Pantheon Customer Success Stories
Explore our customer stories and witness the transformative power of WebOps.
Image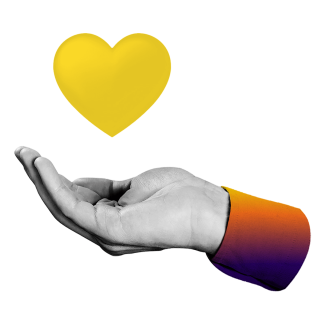 YOUR FAVORITE BRANDS RUN ON PANTHEON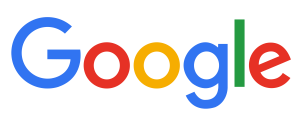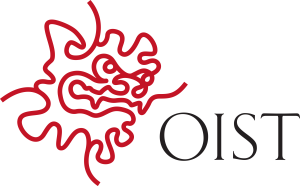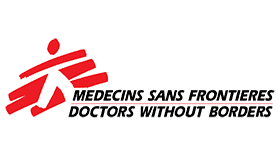 Why Do the World's Most-Loved Brands Love Pantheon?
Pantheon, WebOps & WordPress
Princeton University
Learn how Princeton University, the fourth oldest college in the United States, gains efficiency for its 575 Websites on Pantheon.
Princeton University and Pantheon
1 Minutes
Pantheon's impact on Pernod Ricard's marketing team
1 Minutes
Customer Story
Pernod Ricard
Learn how Pantheon tools solve challenges for the world's second-largest producer of wines and premium spirits.
Image

Marketing needs to iterate rapidly to deliver leads at scale. Pantheon is the only way we can do that.
Eric Peterson, Marketing Systems Engineer, Tableau
Discover How Customers like You Found Success by Leaving Traditional Website Development & Hosting Behind
The OSU College of Engineering Leans on Pantheon to Migrate to the Cloud
Lean Web Team Moves From Aging On-Prem Server to Innovate Digital Experience for College Success.
Zelros's Site Performance Jumps by 30% with Pantheon on WordPress
Digital Marketing frees their developer team to focus on product innovation.
Adaptive Reduced Security Management Overhead by Nearly 96% with Pantheon's Tools
Learn why a Drupal agency switched over from Cloudflare and AWS WAF to Pantheon's AGCDN.
Image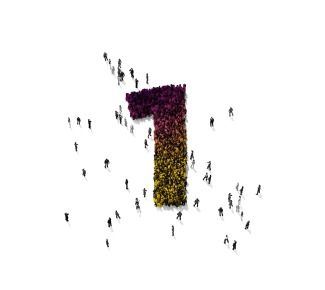 Ready to Manage Your Sites Like the World's Biggest Brands - Affordably?
Get all of the website development, management, hosting, and security tools your team needs  - with just one login. Start free with all of our base plan features. Or, scale up to our affordable Gold or Enterprise plans.