Launch digital experiences faster with Pantheon. The world's largest brands already do.
Manage all site updates & related digital content. Decrease go-to-market timelines. All in one secure environment.
Image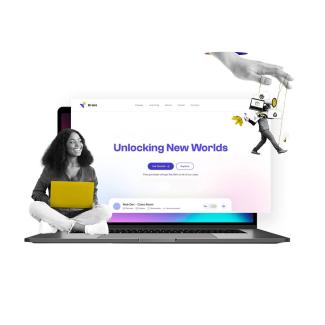 Join your fellow marketers launching content 2x faster with Pantheon
Pantheon's secure, integrated environment means quicker collaboration with developers and decreased campaign time-to-completion. All with hands-on account support.
Image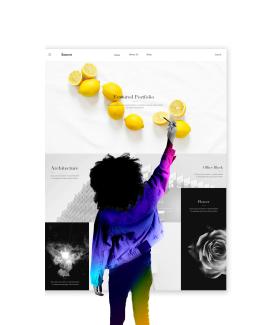 Digital & Content Marketing
Quickly create, iterate & manage marketing experiences
Say goodbye to complex, time-consuming digital marketing and content marketing creation. Rapidly iterate marketing experiences with Pantheon's Drupal and WordPress site builders. Easily manage marketing content across 1 site or hundreds with Custom Upstreams or Multisite for WordPress. 
Content Delivery
Serve Up Content Lightning-Fast
Deliver the right content and promotions in <1 second to the right users at the right time anywhere in the world - even during traffic spikes - with our Content Delivery Network (CDN).
Image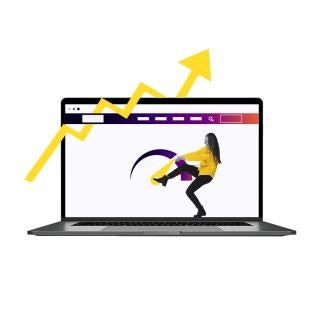 Image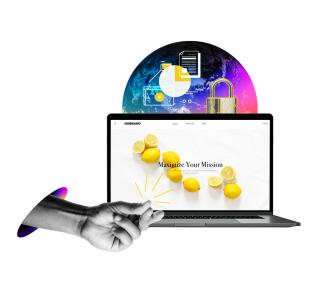 Content Performance
Improve SEO & User Experience
Don't let slow-loading promotional pages or content impact your SEO rankings, bounce rates, and conversions. Increase search visibility and ensure a seamless browsing or shopping experience with the world's fastest hosting. Personalize your messaging and offers to specific locations with our Global Regions support. Ensure site functionality with Autopilot's automated plugin updates.
Pantheon Animated Explainer_FullvShort
1 Minutes
Market More in Less Time
Increase Your Marketing Team's Productivity by 30%-40%? Done.
Did you know that agile marketing teams get between 30%-40% more done vs traditional marketing teams? See how Pantheon's solutions can unlock the power of agile for your team.
Content Marketing & Creation Solutions Built with Your Team in Mind
Simplify digital marketing, content creation and collaboration with Pantheon
Simplify Digital Content Creation & Collaboration
Content Marketers
Streamline digital marketing & content marketing creation and management. Improve collaboration with developers - all directly in-dashboard. Catch content errors before they go live with our Dev-Test-Live feature. Update your work without overriding other content creators with Multidev and Front End decoupled site options.
Image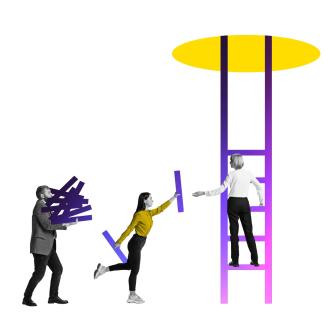 Streamline Your Team's Content Creation, Launches, and Contracts
CMO
No more budgeting for and juggling multiple website content creation & management tools. Launch & scale digital experiences from a single, secure SaaS dashboard. Streamline operations, eliminate dependencies on IT or engineering, and drive efficient content launches. Fully backed by 24-hour account support.
Image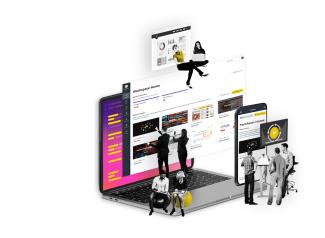 Enhance Campaign Performance & Drive Measurable Results
Marketing Campaigns
Ensure campaigns and websites are consistently accessible to target audiences with the world's most reliable hosting. Quickly iterate and collaborate with developers in-dashboard. Drive growth with actionable insights from Pantheon account support and trusted Agency partners.
Image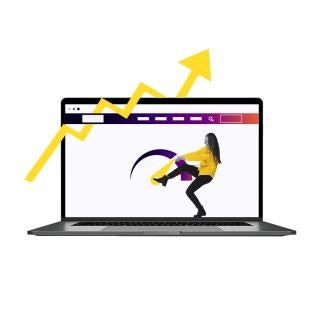 For Engagement & Retention
Adapt to Market Changes Faster & Keep Customers Happy
Engagement & Retention
Respond quickly to market trends, adapt campaigns, and deliver timely content that resonates with your target audience with decreased time from content request to launch.
Image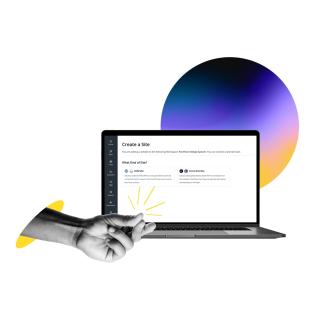 Your Marketing Peers Love Pantheon
FAQs
Can I migrate my existing site to Pantheon's WebOps platform?

Yes! Pantheon's easy migration process is designed to seamlessly integrate with existing websites powered by WordPress and Drupal. Whether you prefer a fully managed migration by our experienced team or utilizing our self-guided tools and extensive documentation, we collaborate with you to determine the optimal approach for transitioning your organization to Pantheon.
Can Pantheon's WebOps platform help with international expansion?

Yes! Pantheon's WebOps platform is ideal for expanding your brand into other countries. With our centralized dashboard, Custom Upstreams, you can manage all your sites and content in one place, making it easier to create, localize, and launch websites tailored to specific regions or languages.
Does Pantheon offer training for marketing teams?

We do! Pantheon offers self-paced and real-time resources such as our blog, Learning Management System, Slack Community, Community Hub, and webinars where digital experts share insights and best practices. And, they're all free! Marketers can learn from these resources to enhance their skills and stay updated with industry trends while using Pantheon's WebOps platform.
Image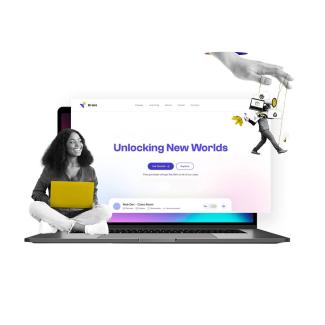 Ready to reach your digital experience and content creation goals?
Get all of the marketing website creation, management, and hosting tools your team needs with one login. Start free with all of our base plan features or scale up to an enterprise plan.