Our products
Just 1 SaaS Login for Web Hosting, Development & Management.
Pantheon affordably brings together site building, hosting, content management, security, and professional development
Image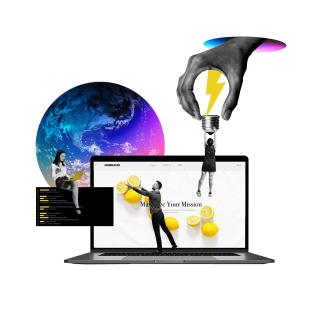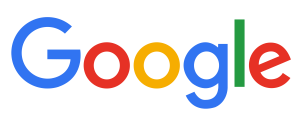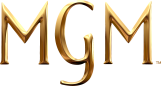 Image
Pricing & Plans
Help your organization achieve more value from your websites with Pantheon.
High-Performance Web Hosting
Build best-in-class WordPress, Drupal, and NextJS sites on a scalable serverless cloud with a lightning-fast content delivery network
Image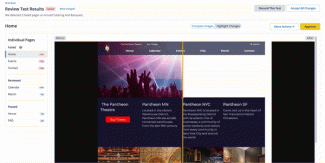 Automate Security with Pantheon's Autopilot
Automate finding, testing, and applying WordPress and Drupal updates. Reallocate resources from the tedious task of running updates towards more strategic business initiatives.
Serverless CMS
Create rich, innovative digital experiences that scale seamlessly
Image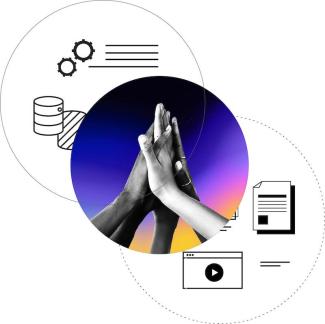 Decoupled Architectures on Pantheon with Front-End Sites
Level up user experience, resilience, and results with front-end frameworks and a headless open source CMS on a single platform
Image

This is the new way to build and manage websites. The workflow, the speed, the simplicity – it all just works.
Chris Staton , Head of Creative
Structured Agile Workflows
Empower cross-functional team collaboration to innovate and deliver faster with confidence.
Website Portfolio Management
Build, manage and scale your websites across all of your domains and brands
Image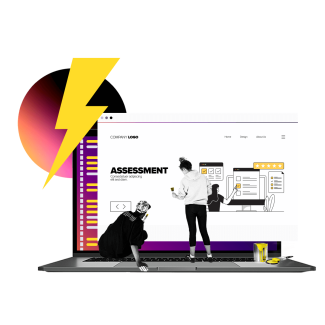 Get Started Free
Ready to Make the Switch to Pantheon?
Build, launch, and manage websites on the fastest and most reliable hosting platform. Switch to Pantheon and start FREE today!