Launch WordPress & Drupal Websites up to 2x Faster
Build, host, scale, and manage WordPress, Drupal, and NextJS sites with Pantheon. All in one secure, flexible, high velocity environment with up to 99.99% uptime & 24/7 support.
Image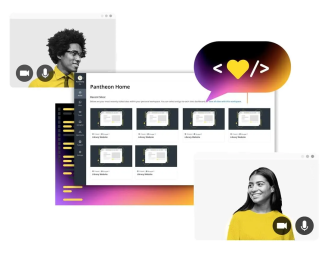 Web & Content Solutions Designed for Your Team
From decoupled to ecommerce & website hosting, our all‑inclusive plans power agile cross‑functional teamwork for fast launches & maintenance.
Bring Backend, Front-end & Full-stack Development Together Faster
Image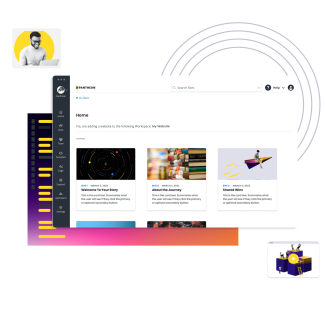 Join Your Fellow Marketers Launching Content 2x Faster with Pantheon
Image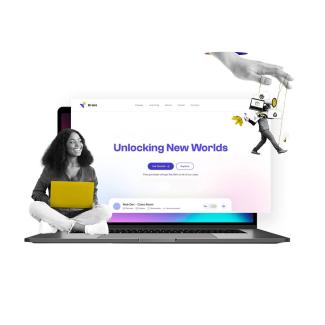 Effortlessly Manage and Scale Your School's Websites—Whether 1 or 100
Image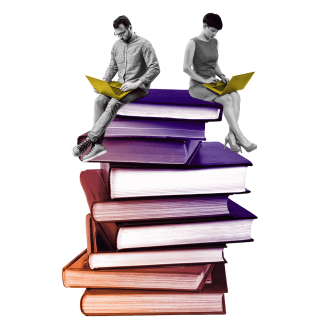 Boost Conversions, Efficiency, and Collaboration to Deliver Immediate Value to Clients
Image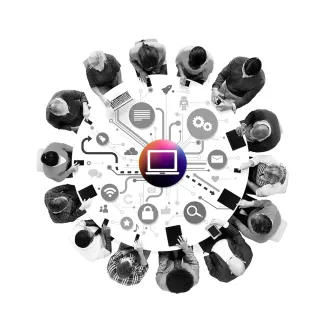 Unlock Scalable, Secure, and Reliable Enterprise Cloud Hosting and Computing
Bolster security, accelerate performance, and drive conversions with Pantheon's powerful infrastructure, automatic scaling, and lightning‑fast user experiences.
Image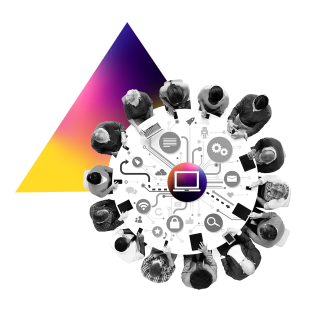 Why +700K Sites 🖤 Pantheon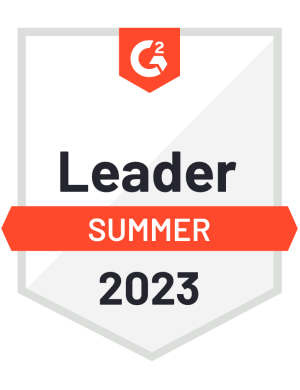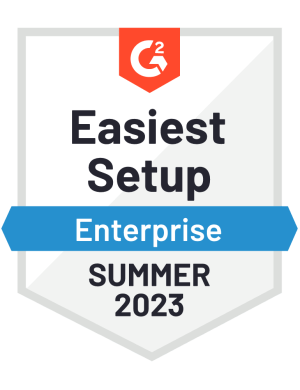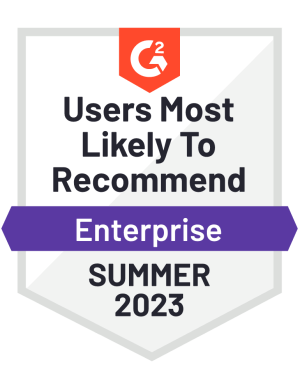 Built to scale for your industry
From retail to hospitality and governments, the world's largest brands & organizations trust Pantheon to build and serve stable, secure, scalable digital experiences
Consumer Brands

Deliver seamless online shopping experiences with up to 99.99% uptime and 10x faster content delivery. Efficiently manage and update product information across multiple sites with our user-friendly platform.
Technology

Accelerate development cycles and achieve seamless deployments. Benefit from a robust platform that guarantees up to 99.99% uptime, empowers collaborative workflows, and maximize security for technology-driven organizations.
eCommerce

Enjoy lightning-fast page speeds, seamless integrations with favorites like WooCommerce and BigCommerce, and up to 99.99% uptime for optimal sales opportunities. Get 24x7 support from Drupal and WordPress experts to drive conversions and business growth.
Government

Standardize sites for Section 508 compliance on demand. Simplify security with one-click updates. Share data securely behind the firewall with Pantheon. Enjoy 24/7 support from WordPress and Drupal experts.
Image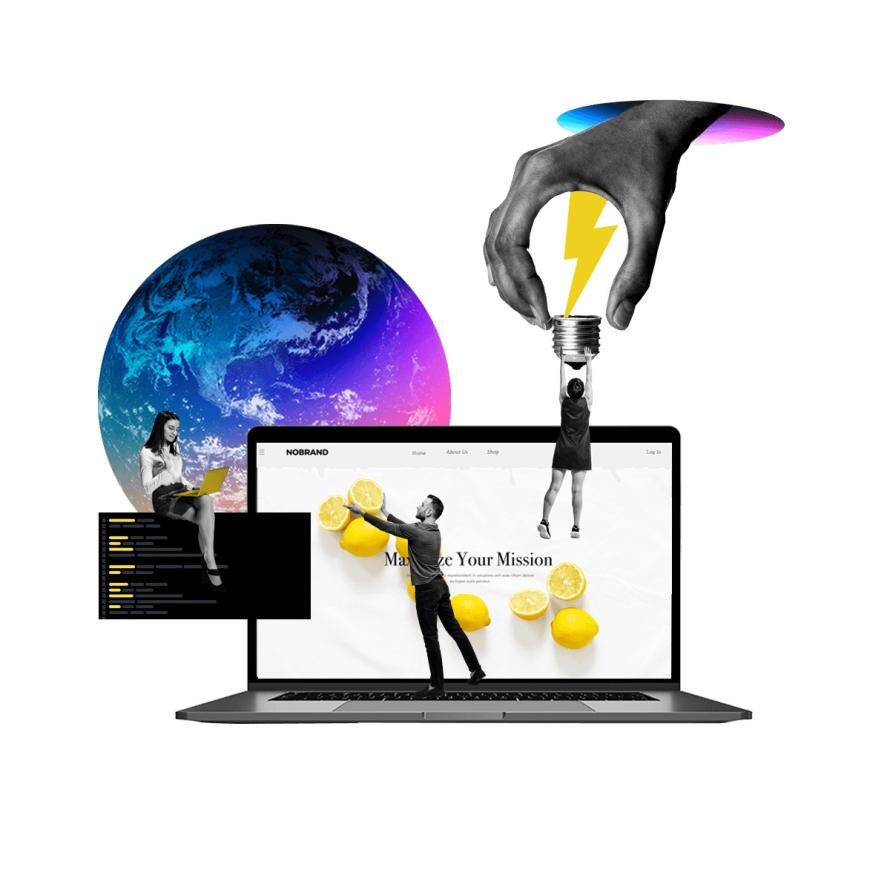 Image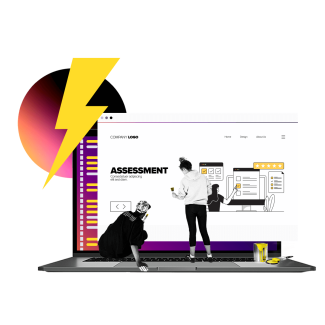 What Is Pantheon?
Pantheon is the single SaaS platform provider that affordably integrates website development, management, performance, team education and hands-on account support. All with enterprise-grade security and the world's fastest hosting. All in one secure environment.
+10B
24/7
3x
The World's Most Trusted Organizations Trust Pantheon
Trinity College
"We were looking for a platform as a service solution. A robust, scalable WordPress solution like Pantheon was key to freeing our team from sysadmin and maintenance work"
Tony O'Rourke
Software Developer
Aeromexico
"The support team of Pantheon...is very responsive, and very fast. We get expert answers within the first 15 minutes of asking a question"
Daniela Soler
Systems Development Manager
DigiSavvy
"With [Pantheon] Autopilot...automatically use VRT to replace hours of quality assurance and delivery results"
Alex Vasquez
Principal and Co-Founder
Go Beyond Basic WordPress & Drupal Web Development
Developer & marketer‑designed web building & content creation tools + support to save you time and money managing your sites & digital projects.
Website Hosting & Content Management
Deliver The Right Content to the Right Audience in <1 Second
Serve personalized images, posts, prices and videos to the right audience anywhere in the world with Pantheon's global data centers and advanced content delivery network. The world's fastest Drupal, WordPress, and WooCommerce hosting and 99.99% uptime keep your page speed low and your content live—even during power outages.
Image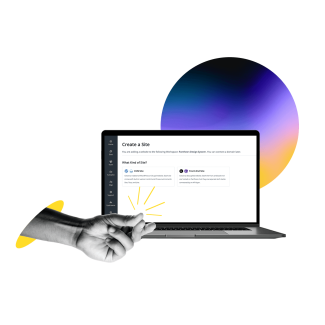 Image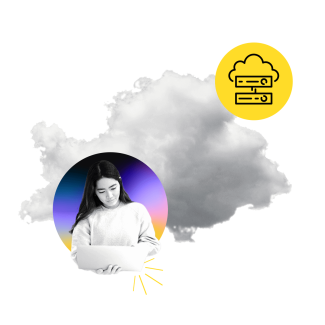 Website Performance & Security
Track & Troubleshoot Site Performance in Seconds—Not Hours
Keep your infrastructure intact. Instantly see your site's health with in-dashboard network analytics. 1M+ site checks track and immediately alert you to any drop in global site, content, or network coverage, so you can act in real-time.
Developer Success
Find Professional-Grade Professional Development
Continuously train & educate your team on your terms. Live, recorded, self-paced—all included with every Pantheon Plan.
Image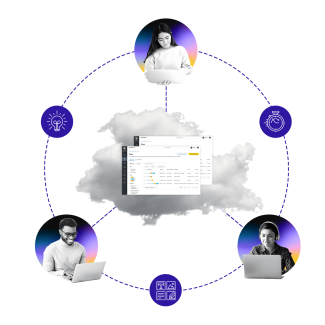 See Which Pantheon Plan is Right for Your Team
Start free or see how much you could save by switching to Pantheon.