Image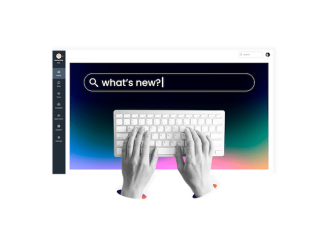 What's New at Pantheon
Pantheon's latest WebOps productivity innovations to help you launch fast, automate work, and deliver engaging visitor experiences.
Enhanced WordPress Performance
WordPress Multisite Enhancements
We've improved WordPress Multisite on Pantheon with new deployment tools and options - allowing users to take full advantage of Pantheon's WebOps features.
Multisite Technical Documentation
Object Cache Pro
Now available (in Early Access) to all Pantheon customers on Performance plans free of charge. Object Cache Pro increases site performance by up to 25% resulting in faster page loads and smoother performance.
Signup for Free EA Access
Image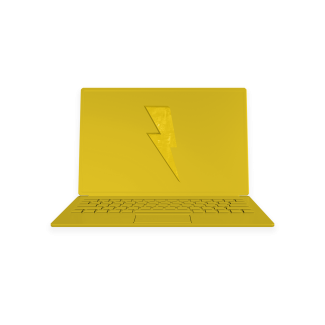 Pantheon Plans Update
Upgrading to Pantheon's WebOps Tools is Easier Than Ever
It's now easier than ever to purchase a Gold Account Plan — customers can use a credit card and purchase directly from the Pantheon Dashboard. With a Gold Account Plan, teams can build, test, launch, and iterate experiences faster than ever with advanced WebOps tools.
Pantheon Front-End Sites Update
Push Content to Front-End Sites with Build Hooks
Build Hooks let customers push content reliably and faster than ever. Build Hooks notify your Front-End Site the moment a code or content update has been pushed so that the site picks up the update quickly and automatically. 
Image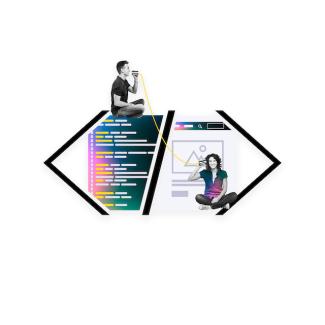 Image
Pantheon Platform Update
Site Access Reports
Auditing users' roles and permissions is easier than ever for site managers. Site managers can now download a list of workspace users and site team members and their respective roles for every site in their workspace, speeding up and simplifying the process of auditing and generating reports.
Pantheon Named a Strong Performer in the
2023 Gartner Peer Insights™ Voice of the Customer for Web Content Management
We're proud to share that Pantheon was listed as a Strong Performer in the Gartner Peer Insights™ Voice of the Customer for Web Content Management! The distinction is based on customer reviews on Gartner Peer Insights—a free peer review and ratings platform designed for enterprise software and services decision makers.
Image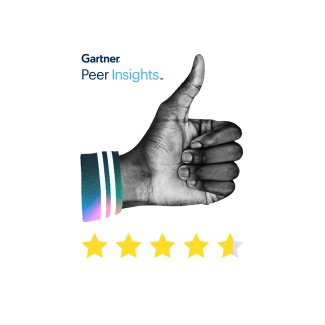 Image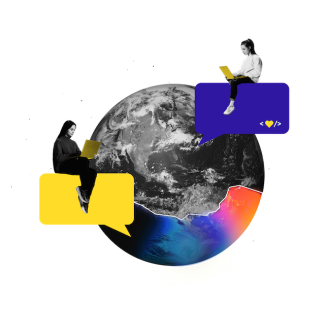 New Research Report
Why Building Trust is the Secret to Next-Level Engagement
Pantheon and Hanover Research surveyed more than 1,000 consumers in the U.S. and the UK about their digital experience expectations. Rules of the Marketing Game is a new guide that details the most influential points along the customer journey and recommends strategies to give brands a competitive edge.
End of Life Date: June 30, 2023
Pantheon Discontinues Support for LocalDev
We are making this change because in the years since we introduced LocalDev, a number of similar, more fully-featured options have become available to developers, allowing offline development and code editing.
Image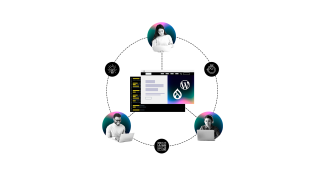 Pantheon is Designed for Productivity
Launch When You're Ready
Exceed your marketing goals by keeping your web presence fresh, consistent, and up to date.
Automate Tedious Tasks
Boost your brand by building your web strategy with a single, best-in-class, SaaS platform.
Deploy with Confidence
Sustain a web presence that's enterprise-grade secure, without sacrificing speed or agility.
Image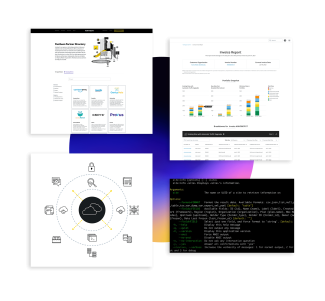 Secure & Performant By Design
Pantheon's best-in-class governance, security, and collaboration tools put digital teams of all sizes back in control of increasing their performance and securely managing experiences across multiple platforms with ease.