Creating Magic on the Internet
Pantheon is the WebOps platform for websites that deliver extraordinary results.
Image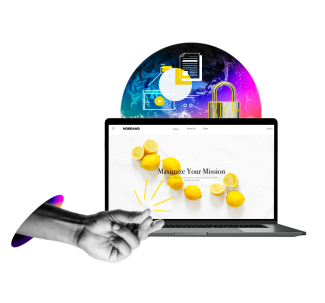 17 Billion+
Monthly Page Views
Experience Unmatched Performance with Pantheon
Build exceptional Drupal and WordPress sites with streamlined workflows, scalable infrastructure, and lightning-fast content delivery network.
Image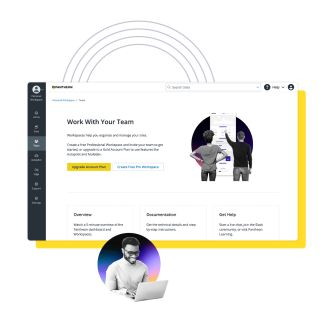 What is Pantheon?
1 Minutes
How Does Pantheon Work?
Experience WebOps Done Differently
Pantheon is the single SaaS platform provider that affordably brings together all facets of website operations - building, hosting, maintenance, performance, deployment and security. All combined with support, education & professional development. All in one, secure dashboard.
Our Values
Pantheon's values are the compass that guides our behaviors and decisions. These values connect us and empower us to do our best work.
Trust
Trust clears the path for experimentation and creativity, which yield innovation and growth.
Teamwork
WebOps is a team sport. When we work together effectively, we show up in the best possible way for our customers and company.
Customer First
We strive to provide the best possible environment for extraordinary digital work—work that teams can be truly, extravagantly proud of.
Passion
Pantheors work at the intersection of ambition and humility. Our curiosity is boundless and we're always eager to find new solutions.
Meet Our Team
Our Leaders
Pantheon's founders envisioned a world where websites create connections and drive growth. Where web teams collaborate seamlessly and create digital experiences that engage and inspire.
A world with WebOps.
Image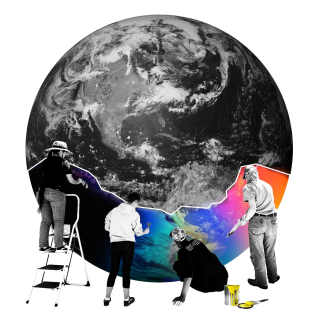 We're funded by the backers of Heroku, ExactTarget, and SendGrid. Like us, they're in it for the long haul.





Image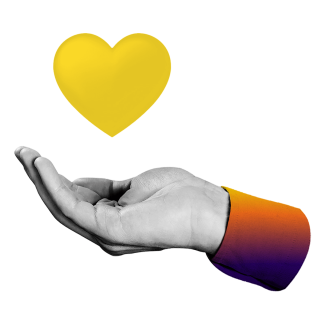 Our Customers
The world's leading brands run on Pantheon.
Explore our customer stories and witness the transformative power of WebOps. Dive-into real-world examples of high-performance WebOps teams and the websites they use to drive results, from increasing efficiency and productivity to driving revenue and customer satisfaction.
Our People
Supporting the open web & embracing bold ideas.
We're smart, passionate, diverse individuals who aren't afraid to question the status quo, push boundaries, or bring our whole selves to work … even if we are a little quirky. We believe that when you build the internet together, you create a space for everyone to bring their best ideas to life. And, that helps make our world a better place.
Image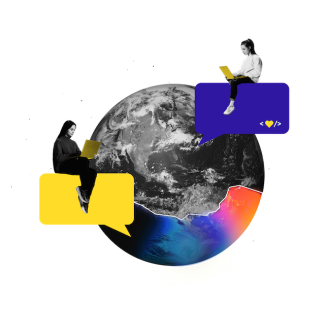 Image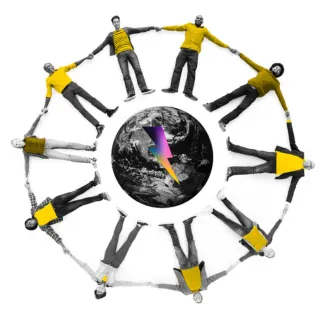 Our Community
Together We Make the Internet
At Pantheon, we're all about giving back to the open source community. Whether you're looking to expand your knowledge and expertise, network with other developers, discover new opportunities to give back to the open web, or chat with a Pantheon expert - we've got you covered.
Our Newsroom
Stay informed about Pantheon's latest announcements, product launches, industry insights, and more.
Image