WebOps for Nonprofit Organizations
Make a greater impact with Pantheon's WebOps platform. Spread the word easily with agile workflows and collaborative environments, and trust your website to perform with Pantheon's reliable infrastructure.
Image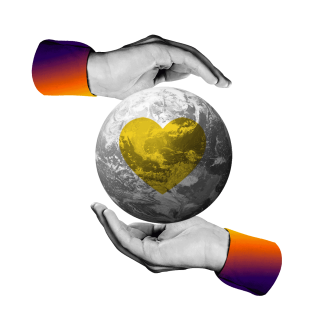 THE WORLD'S LEADING NONPROFITS RUN ON PANTHEON.
Ensure your nonprofit's website is as powerful as your mission.
Nonprofits are discovering the many hidden costs associated with building and managing website infrastructure in-house.
Worthy causes are too important to depend on a black box with unreliable performance. Pantheon frees nonprofits to focus on outreach, not web infrastructure. Websites that run on Pantheon don't go down for traffic spikes, security updates, or server upgrades. They come up sooner in search engine rankings, too, extending the impact of every dollar.
Image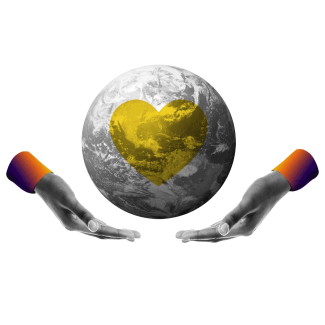 Image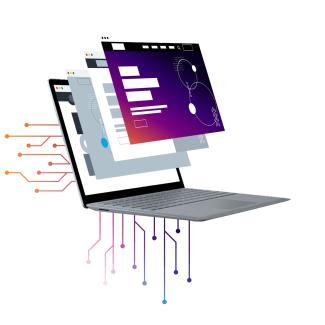 Feature Spotlight
Our container-based infrastructure allows your site to scale to millions of pageviews without affecting performance.
Why Pantheon
How can Pantheon help nonprofits easily build more dependable websites?
Budget for marketing, not infrastructure costs.
Be the change agent, not the person who upgrades server clusters.
Make traffic spikes a cause for celebration.
Run your website on one clean, smooth-scaling platform from day one.
Empower employees outside of IT to make updates without fear.
Image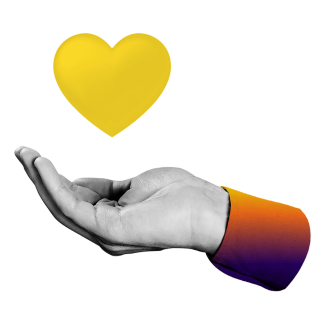 High-Performance Web Hosting for Nonprofits
Build rock-solid Drupal and WordPress sites designed to weather all kinds of traffic.
Image
Pantheon came highly recommended as the best solution for both Drupal and WordPress, and it has performed flawlessly.
Konstantin Kostadinov, Senior IT Manager