Pantheon Customer Support
The best support is the ticket you never need to open. But, we're here 24/7 for emergencies if you do. Or, access our self-paced documentation or Community Slack channel any time.
Image
Customer Support Designed with Your Team in Mind
What Supports Our Support
Consistent Infrastructure
What if 9 out of 10 support calls weren't necessary? Pantheon's infrastructure solves most of what comes to mind when you think of traditional hosting support, so when you do need help we are able to get straight to the issue.
Image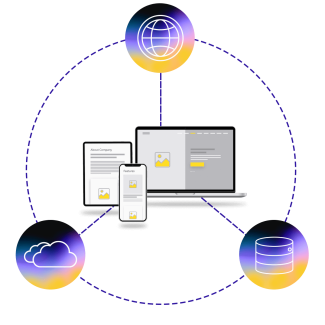 Image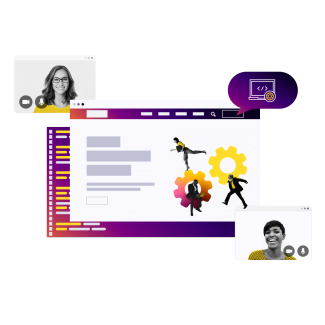 Support That's Award-Winning
Expert Support Staff
Ranked #1 on G2 Crowd for Managed Hosting Relationship, our customer support is second to none. No robots, no canned responses—real developers and engineers staff our support team. These WordPress and Drupal experts are always on deck to quickly identify root causes and recommend solutions.
Support That's Always Here
24/7 Emergency Support
24/7 emergency support—reach us quickly via chat, ticketing, phone, video conference, or even Slack to connect with an engineer in real time. Access all your support options easily from the Pantheon Dashboard.
Image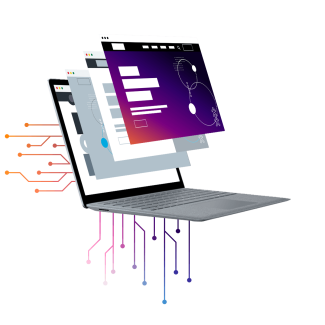 Your Peers Love Pantheon Support
Image

I think where you guys exceed is in the support model. That's what I use all the time. And that really helps us achieve the goals we wanted to achieve.
David Arago, Development Team Lead, Hubbard Broadcasting
Pantheon is More Than Just Great Support
Learn more about the WebOps platform features that set Pantheon apart from traditional hosting and website operations.
Advanced Site Monitoring
Pantheon runs over a million checks a day alerting you to any potential performance issues.
Automated Backups
Nightly automated backups of your site's database, files, and code are stored and created by job workers also running in the site's region. Additionally, any database or file clones between site environments are run by regional job workers.
Learn about Automated Backups
Automated Updates
Easy-to-apply updates with built-in testing environments ensure quick security fixes with confidence.
Secure Integration
Safely share data behind a protected firewall while your website runs in the cloud. No more servers to configure.
Learn about Secure Integration
Automate Developer Efficiency
Streamline the web operations process for updates with pre-configured automation and desired frequency from detection to deployment.
Want to Learn More?
Ready to get the web's most secure and reliable SaaS platform and customer support? Get started on Pantheon for Free or speak with an expert to set up the right plan for your team
Get Started Free
Image
Professional Services
Looking to do more with Pantheon?
Leverage our expert team for site migrations, training, consulting, and more.