Think outside the box
Serverless CMS
WordPress and Drupal in the cloud
Say goodbye to limits on scalability, stability, security, and the overhead of maintaining infrastructure. Use the web's most popular and powerful CMSs to publish in real-time and take control of your roadmap.
Image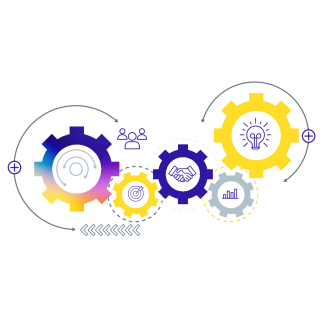 Why Serverless CMS?
Create rich, innovative digital experiences that scale seamlessly
CMS
Open Source CMS as a Service
Optimize your open source stack with expert configuration to ensure unparalleled performance, stability, and security. Shift your focus from servers to sites, enhancing productivity and efficiency. Enjoy the full control and flexibility that comes with owning your code.
Image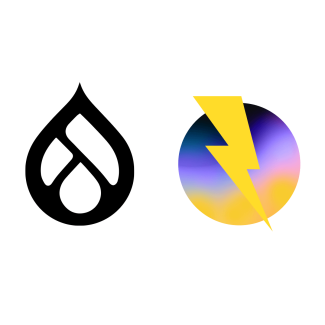 Image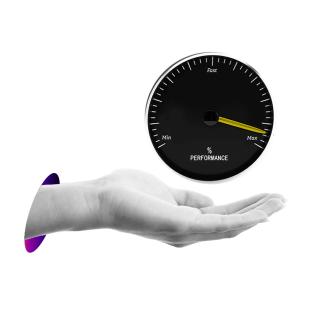 Web Hosting
Unrivaled Speed & Uptime
Build best-in-class WordPress and Drupal sites on a cloud infrastructure that delivers sub-second page loads using object cache and a lightning-fast content delivery network.
Website Performance
Advanced Site Monitoring
Execute over a million checks daily with Pantheon, ensuring you're always alerted to any potential performance issues.
Image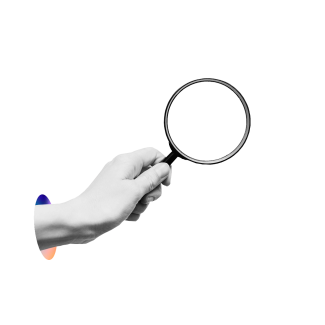 Image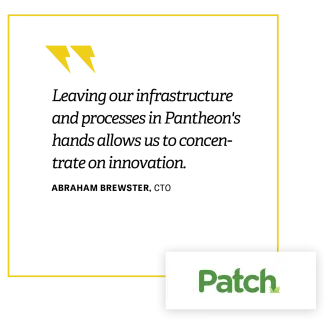 Customer Story
How Patch Builds & Innovates Digital Experiences in Parallel with Serverless CMS
Patch accesses new markets in minutes, utilizing Pantheon to support continuous growth and scale without worrying about infrastructure.
Serverless CMS Features
Use Serverless CMS to operate scores of critical sites, accelerate development and publish in real-time, reaching billions globally
Image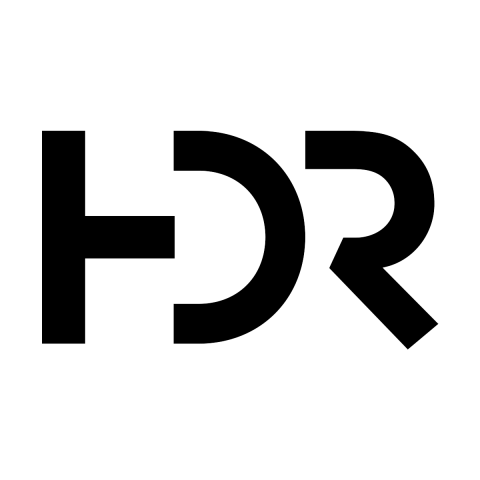 Previously there were many things we wanted to do, but the way our site was structured didn't allow it. Now we can focus on our business, supporting the company from a marketing perspective, instead of infrastructure.
NANCY GRUWELL , VP OF MARKETING AT HDR
Why Your Peers Love Pantheon
Image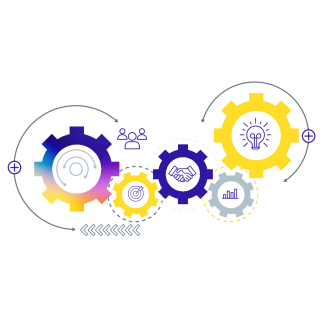 Ready to Unleash The Power of Serverless CMS?
Learn more about the benefits of Pantheon Serverless CMS or dive right in and get hands-on experience