Web Hosting Solutions for Media and Publishing
Pantheon helps publishers create scalable websites that are as agile and impactful as newsrooms.
Image
THE WORLD'S TOP DIGITAL MEDIA COMPANIES RUN ON PANTHEON.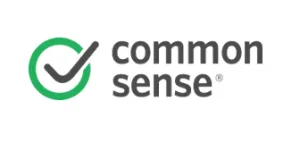 Break Stories, Not Servers.
Publishers don't plan every headline weeks in advance. When they see a good story, they follow it—wherever it leads. They don't ask for permission to run a scoop. They just do it.

You shouldn't have to ask for permission to scale your website either. Yet that's what traditional web hosting requires; it means putting publishers in a position where they have to work against their own workflows. Hundreds of millions of pageviews are permitted, but only with careful planning and manual server configuration.
Image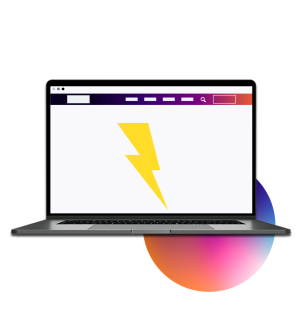 Image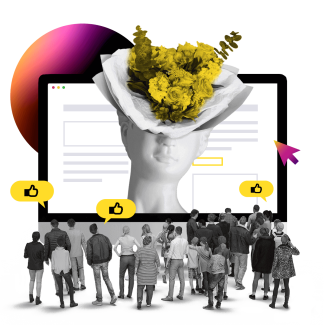 Publish faster and go viral without risk.
With Pantheon's media web hosting, there's no limit to how many stories reporters can break or how many pageviews the organization can serve. Just as publishing is automated with an open source CMS, media companies can automate system administration, performance, and security by running Drupal or WordPress sites on Pantheon. Scale instantly to hundreds of millions of pageviews. The platform does all the work, automatically scaling, so stories can go viral without penalties. No more outages, slowdowns, or performance hits.
Image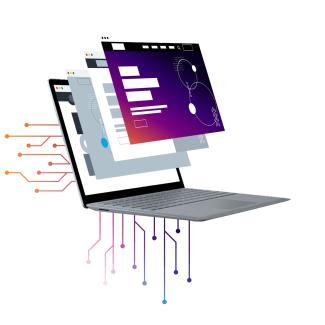 Feature Spotlight
Our container-based infrastructure allows your site to scale to millions of pageviews without affecting performance.
Why Pantheon
How Does Pantheon Help Media Companies Build Faster, More Reliable Websites?
Make headlines for good stories, not crashes, with up to 99.99% uptime.
Eliminate overage fees for short-term traffic spikes.
Stay relentlessly, effortlessly secure.
Deliver content faster by reducing pageload times for media files.
Image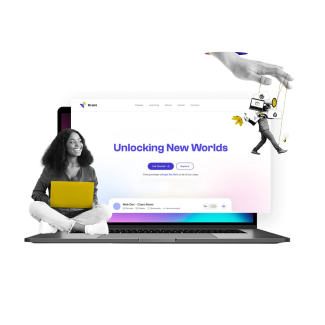 High-Performance Web Hosting for Publishers
Build rock-solid Drupal and WordPress media and content sites that rise to every traffic spike.
Image
On Pantheon, Patch.com is running at 50 million pageviews & 20 million uniques a month at 99.969% uptime across approximately 35 million URLs...and we have 4 developers.

ABRAHAM BREWSTER , CTO, PATCH
Media & Publishing Resources