Call 855-927-9387 to get started
Pantheon Elite Web & Hosting Plans
Find enterprise plans & hosting with up to 99.95% uptime, global data centers, and 24/7 support for your critical Drupal & WordPress websites
Image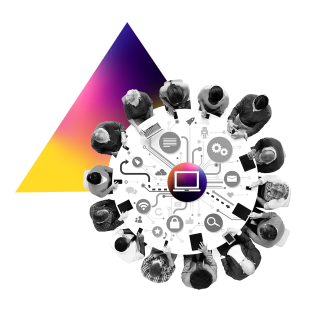 TRUSTED ENTERPRISE BRANDS TRUST PANTHEON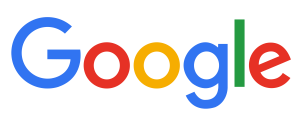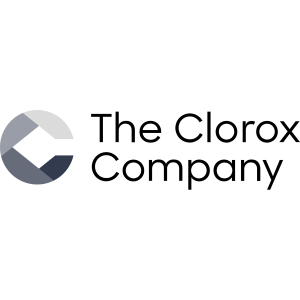 Enterprise WebOps for Enterprise-Grade Drupal & WordPress Sites
See why Pantheon stands alone as the fastest, most reliable WebOps platform to run Drupal and WordPress sites
Accelerate Enterprise Development
Migrate, launch, and iterate on your most complex sites faster than you thought possible. Pantheon's suite of developer tools help developers work as a team with isolated Dev, Test, and Live environments for every site. Plus, only Pantheon includes unlimited dev branches and New Relic Pro so you can test performance from feature branches to your production site.
Image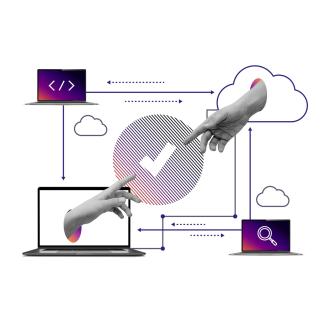 Enterprise Web & Hosting Plans Designed with Your Teams in Mind
Your enterprise sites are valuable - and deserve advanced features and premium services. Pantheon Elite customers gain access to the very best our platform has to offer
What is Pantheon?
1 Minutes
Unlock Guaranteed Enterprise Website Success
If you're responsible for a mission-critical or high-traffic website, you need the right team and platform to ensure your site is always at its very best. Pantheon offers more than hosting—we deliver guaranteed success of your website launch, with ongoing uptime and performance you can always trust.