Get Started with Your Pantheon Gold Account
Join over 150,000 developers using Pantheon to create amazing digital experiences.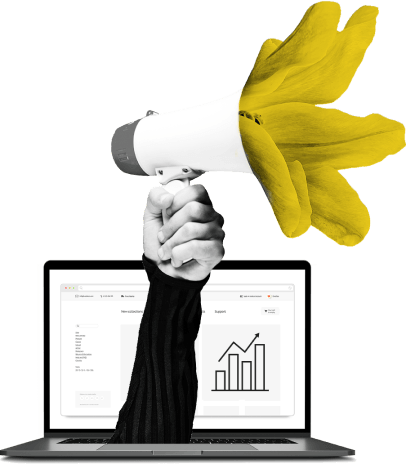 What you'll get with your Gold Account:
Multidev: On-demand cloud environments
Autopilot: Automated updates with visual regression testing.
Custom Upstreams: Spin up new sites from your own custom templates.
24/7 Support: Get help when you need it.
Sign-Up Now!
Create your Pantheon profile to get started with your Gold Account.
or

Already have an account? Log in here