Pantheon Leadership
Pantheon's founders envisioned a world where websites create connections and drive growth. Where web teams collaborate seamlessly and create digital experiences that engage and inspire.
A world with WebOps.
Image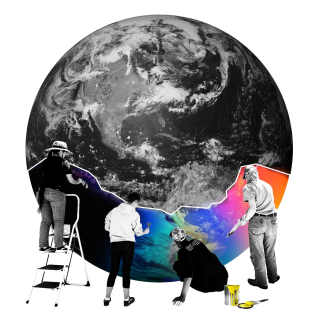 Pantheon Senior Leadership
Pantheon is led by a seasoned team of enterprise SaaS veterans and co-founders with deep knowledge of our market, technology, and unique customer value.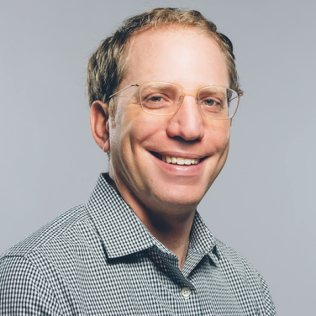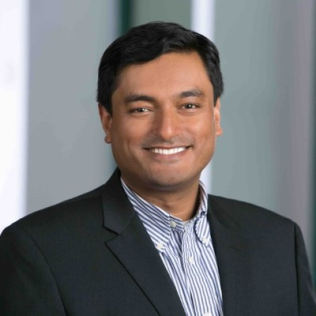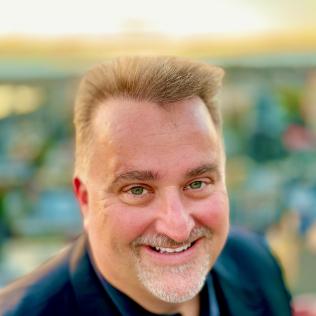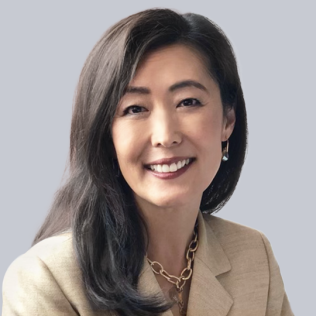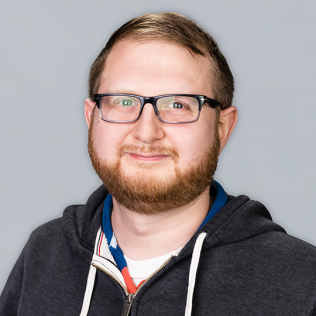 Pantheon's Board of Directors