Web Hosting Solutions for Government
Pantheon web hosting and developer tools make government websites fast, secure, and reliable.
Image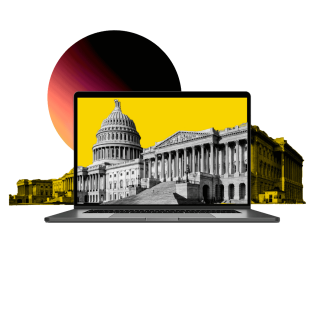 THE WORLD'S LEADING GOVERNMENT AGENCIES RUN ON PANTHEON.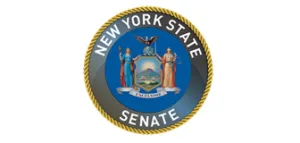 Focus on your constituents—not web performance, security, and servers.
Can federal, regional, state, and local agencies own the systems required for reliable website performance and airtight security without having to manually maintain them? Yes, they can.

Government websites must be fully performant and secure. Yet all too often, web teams choosing open source CMS are forced to make trade-offs. Although they've automated publishing on one end, someone is manually managing servers and configuring workflows on the other. Server management and security updates are burdensome, especially when problems arise.
Image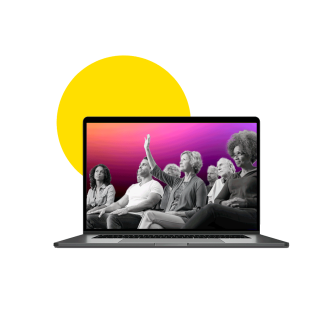 Image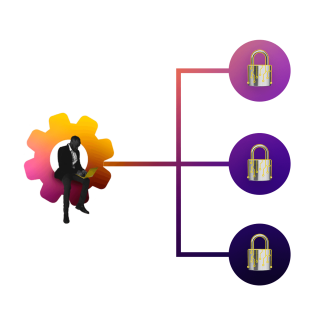 Scalable & Secure Website Hosting
Pantheon enables web teams to completely sidestep the hidden costs and risks of traditional web hosting. Just as open source CMS makes publishing automatic, Pantheon makes developing and running websites on a smooth-scaling platform automatic. Every site is consistently accessible and secure. Users get total freedom to customize within constraints. Teams can make updates, introduce offers, and launch campaigns with the click of a button.
Image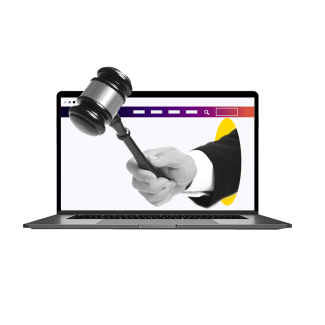 Why Pantheon
How Does Pantheon Help Government Agencies Easily Build More Secure Websites?
Standardize multiple sites and spin up a Section 508-compliant, secure site on demand.
Simplify security with one-click updates through a single dashboard.
Share data securely from behind the firewall with Pantheon Enterprise Gateway.
Outsource support to Drupal and WordPress experts 24x7x365—unlimited tickets, no overage fees.
High-Performance Web Hosting for Government
Build rock-solid Drupal and WordPress sites designed with security in mind.
Image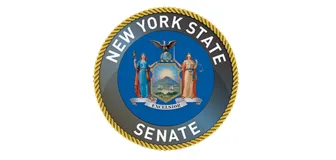 Our site serves the Senate and New York State very well. We think that every legislature in the country could benefit from Pantheon's toolset.
RYAN BLAIR , DIGITAL DIRECTOR, New York State Senate
Pantheon Government Resources