Web Hosting Solutions for the Tech Industry
Pantheon keeps technology industry websites on the cutting edge.
Image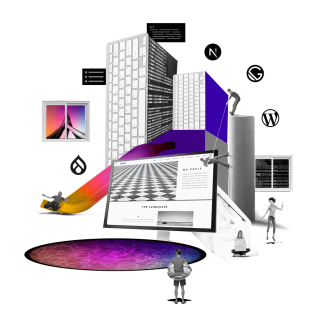 THE WORLD'S LEADING TECH COMPANIES RUN ON PANTHEON.

Image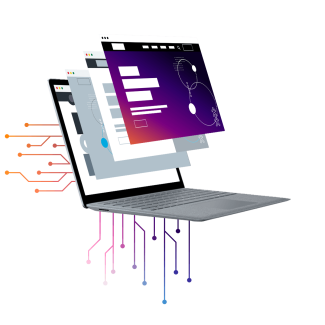 Results-driven websites are updated more frequently than others.
That means publishing content hourly and pushing code daily. The right website hosting platform makes deploying bug fixes, releasing new features, and launching new sites easier than ever imagined.

Pantheon's website operations platform enables teams to focus on building great websites without worrying about hosting, workflow, deployment, security, and scale. These are all delivered in a fraction of the time it used to take, at a fraction of the overall cost.
Image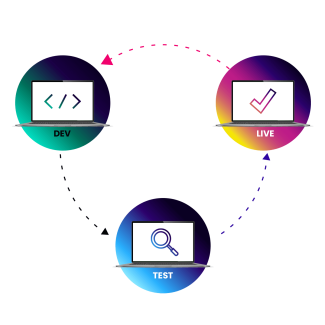 Feature Spotlight
Decrease production timelines with identical development, testing, and live environments.
High-Performance Web Hosting for Consumer Brands
Build and manage hundreds of lightning-fast Drupal and WordPress sites on a single platform.
Why Pantheon
How Do Pantheon Web Hosting Solutions Help Tech Companies Build Faster, More Agile Websites?
Develop sites on a platform designed for collaboration and iterative marketing.
Improve website launch velocity with agile development tools.
Gain the fastest WordPress and Drupal hosting on the planet.
Get trusted advice, 24/7 from experts in performance tuning, rapid scaling, and website security.
Image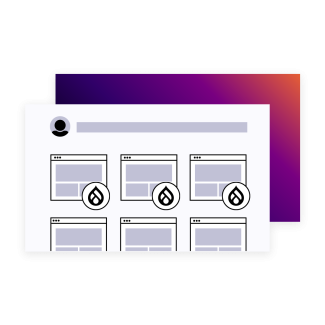 Tech Industry Success Stories with Pantheon