Pantheon Managed Site Migrations
Benefit from our speed, scalability, and security, with managed, collaborative migrations or comprehensive self-guided resources.
TOP BRANDS TRUST THEIR WEBSITES TO PANTHEON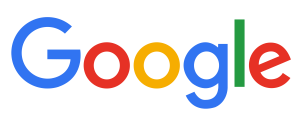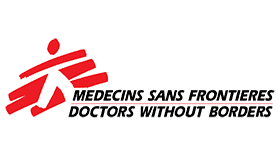 Migrate Your Sites Up to 3x Faster Than Traditional Methods
Select a fully managed migration by our experienced team, or take advantage of our self-guided tools and extensive documentation
Image
It just worked. Our migration was flawless thanks to the care and thoughtfulness of Pantheon's team.

FRANZ HARTL, UNIVERSITY WEBMASTER
Migrations for All
Agencies
Pantheon provides white-glove, managed migrations for agencies migrating multiple client sites to our platform. We'll handle all the migrations without interrupting your work with clients.
Enterprises
Whether your company needs to move a single site or a whole portfolio of sites to Pantheon, our migrations team will help you do it efficiently.
Higher Education
Is your school or university looking to consolidate your WordPress or Drupal sites to a central, cloud-based platform? We'll make the whole website migration process easier.
Managed Migration Process
We've designed our migrations around you. During the initial migration and testing, we collaborate with your team and at launch, we handle the workload, removing stress from your team
Initial Migration
We collaborate with your team to perform the preliminary migration(s).
User Testing
We put you in control of testing your migrated sites and we address issues if they arise.
Launch
To remove any stress, Pantheon manages the workload in getting your site(s) live.
Pantheon Migration Resources
Ready to reach your site migration goals faster?
Get all of the migration support and tools your team needs. Contact our sales team for managed migration options or start free for self-guided migration options.