High-Performance Web Hosting
Build best-in-class WordPress and Drupal sites with scalable infrastructure and a lightning-fast content delivery network.
Image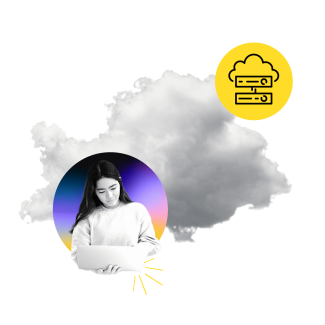 Run Your Sites on the Fastest Hosting Platform on the Planet
Unrivaled speed, uptime, and scalability make Pantheon's high performance platform the best place for Drupal and WordPress hosting.
Image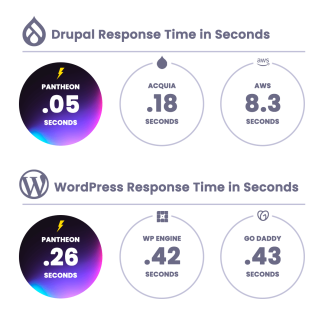 Image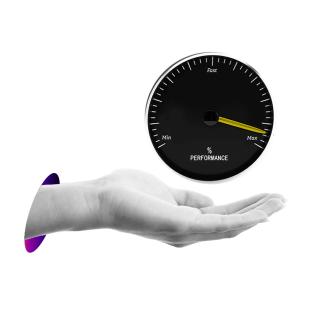 Deliver Sub-Second Pageloads
Pantheon's Global Content Delivery Network (CDN) increases conversions. Advanced page caching from 70+ locations across the globe makes your site load faster than ever.
Rest Easy With 99.99% Uptime & Reliability
Free your development team from security concerns, server maintenance, and certificate updates.
Image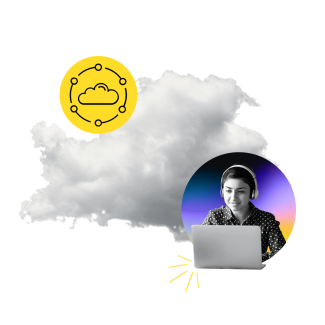 Image
Pantheon came highly recommended as the best solution for both Drupal and WordPress, and it's performed flawlessly.
Konstantin Kostadinov, Senior IT Manager, Oceana
Lightning-Fast Web Hosting Features
Drupal Hosting
One-click core updates, no server management, and the highest performance possible for the latest versions of Drupal.
See Drupal Hosting Options
WordPress Hosting
Pantheon is the fastest, most reliable high performance hosting solution for WordPress websites.
See WordPress Hosting Options
Decoupled CMS Hosting
Level up user experience, resilience, and results with front-end frameworks and a headless open source CMS on a single platform.
See Decoupled CMS Options
Image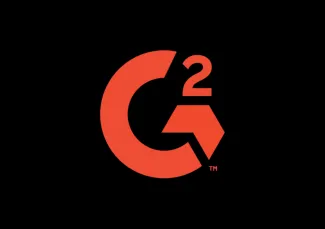 Reviews
G2 Managed Hosting Grid® Report
Discover where Pantheon lands on G2's Managed Hosting Grid® Report and how the WebOps Platform compares to WP Engine, WordPress VIP, and more.
High Performance Web Hosting is Just The Beginning
Pantheon offers all aspects of WebOps, from content delivery to regression testing and website security
Pre-Configured Workflows
Enable Autopilot on your site in a single click (really!) and get the equivalent of hours of manual QA work each month.
Hands-Off Visual Regression Testing
Confidently approve updates and ensure site integrity with exacting multiple environment testing.
Advanced Global CDN
Access edge customizations, including image optimization (IO), an optimized web application firewall (WAF), geolocation detection and blocking, domain masking for iterative migrations, and more.
See Advanced Global CDN
Global Regions
Our global datacenter locations improve performance and meet regional data residency needs.
See Global Regions
Advanced Page Caching
The fastest solution for Drupal and WordPress with full page caching and granular cache control built-in.
Advanced Page Caching

Advanced Site Monitoring
Pantheon runs over a million checks a day alerting you to any potential performance issues.
Reviews
Pantheon G2 Reviews
Read real-time and unbiased user reviews to understand why developers and marketers love Pantheon's WebOps Platform.
Image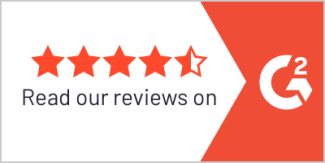 Image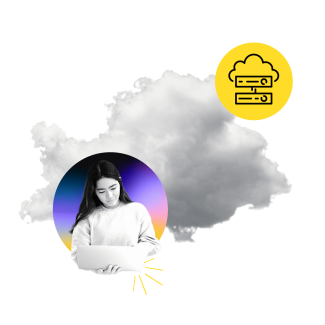 Get Started Free
Ready to Host Your Site with up to 99.95% Uptime?
Launch your websites on the fastest and most reliable hosting platform now. Create your account now and choose your hosting plan.