Pantheon Partner Program
Become or Find a Trusted Pantheon Partner Agency
We collaborate with the world's leading technology partners to drive agency and web team growth, efficiency, and best-in-class digital stacks for WordPress and Drupal
Image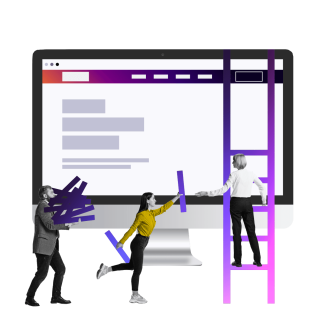 TOP BRANDS TRUST THEIR WEBSITES TO PANTHEON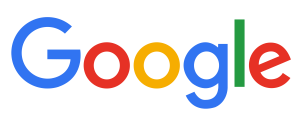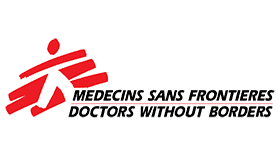 Why Do Agencies & Customers Love Pantheon's Partner Program?
We unite leading agencies and tech companies with Pantheon's WebOps platform for enhanced teamwork, efficiency, and top-tier WordPress/Drupal stacks
Become a Partner
Join Pantheon's Trusted Partner Network
The world's leading agency and technology partners collaborate with Pantheon to solve complex challenges and create beautiful, highly-engaging digital experiences. Together, we put your clients' success first, while helping them build more efficiently and profitably. Apply today!
Image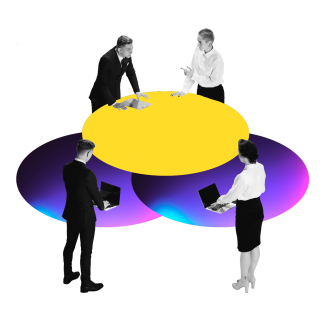 Image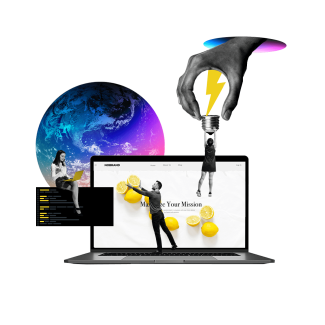 Find an Agency Partner
Build Your Dream Team
We believe that building digital experiences with WebOps is a team sport. True digital transformation demands seamless cross-functional collaboration. That collaboration begins with engaged customers, skilled agencies and innovative technology providers. We know that creating the right partnerships is as important as delivering the fastest, most reliable WebOps platform.
Technology Solutions
Drive Growth & Innovation with Pantheon's Tech
The Pantheon platform is built from the ground up to facilitate teamwork and help digital agencies work more efficiently and collaboratively with their clients. Our technology partners empower agencies to expand their capabilities and grow their client relationships. Together, they can build best-in-class digital stacks that use WordPress and Drupal as their backbone.
Image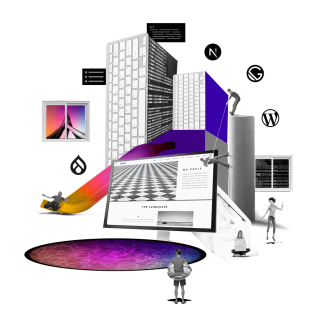 Explore Our Partner Ecosystem
Pantheon's growing partner ecosystem is composed of digital agencies, technology solutions, go-to-market partners - even partner-developed solutions.
Image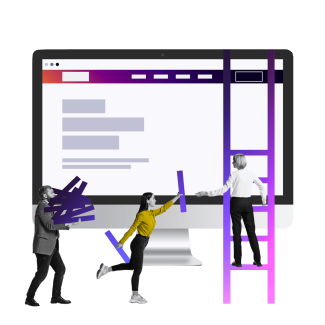 Ready to become or find a trusted Pantheon Partner?
Apply to become an agency partner or get matched to one of our hand-picked agency partners now.