Reseller Program
Become a Pantheon Private Label Solutions Program Reseller
Unlock exclusive volume discounts and priority support for all of your client sites
Image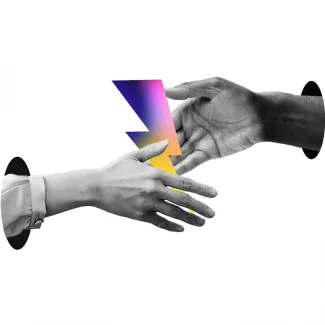 Why Do Resellers Love Working with Pantheon?
From preferred pricing to white glove support and professional services, we make it easy to start offering Pantheon to your customers today
Image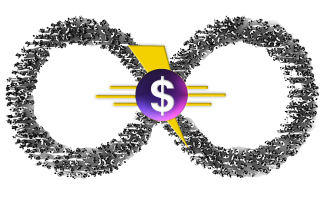 Preferred Pricing on Pantheon Plans
Simplify and save with Pantheon. Purchase your Pantheon websites in bulk to receive the deepest discounts we offer. Earn savings by scaling, so the more sites you bundle, the more you save.
Price Guarantee For All Your Sites
Commit to a minimum of sites with Pantheon today to lock in long-term discounts. Launch new sites when you're ready at the same, discounted price for the entire length of your contract.
Image
Image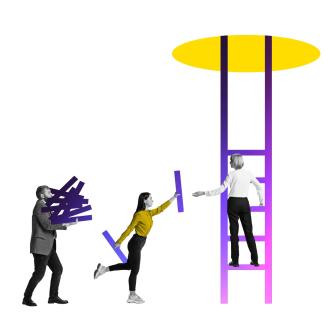 Premium Support For Your Agency
Our reseller program includes support access for your entire organization, not just individual sites. All of your developers and sites get the same, premium support regardless of site plan level.
Fully Managed Migrations
Pantheon provides white-glove, managed migrations for reseller program agencies that want to transition multiple client sites to our platform. Our hands-on team alleviates migration burdens, so your team can focus on more valuable work.
Image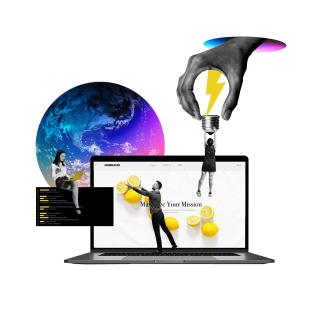 Image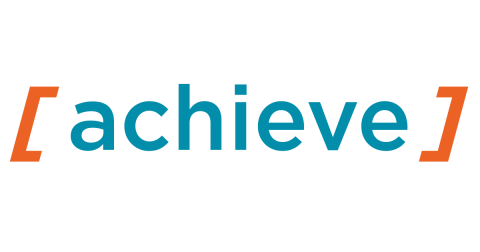 Pantheon eliminated my whole Rackspace bill! I am out of the server management business.
John Studdard, Co-Founder, Achieve Agency
Pantheon Reseller Professional Services
These exclusive services are available to Pantheon reseller program member and their clients
Agency Onboarding
Your very own Pantheon team dedicated to your success as you adopt our platform for your team and sites.
Pantheon Training
Product training for your team, tailored to your workflows. Access our product experts for your specific needs.
DevOps Consulting
We learn the details of your business and workflows to provide personalized consulting, identifying and resolving complex issues.
Load Testing
Capabilities to simulate traffic and usage patterns at scale to guarantee a successful launch.
Success Manager
Dedicated technical resource for the success of your agency and your sites on Pantheon.
SSO/SAML
Advanced security and streamlined logins for your team members and clients.
Image
2022 Best Software Awards
Pantheon ranks among the top 50 best development products on G2 Crowd's Best Software Award list.
Resell The Power of Pantheon
When you resell Pantheon, you're offering your customers access to the world's most stable & secure WebOps Platform behind success stories like these
Image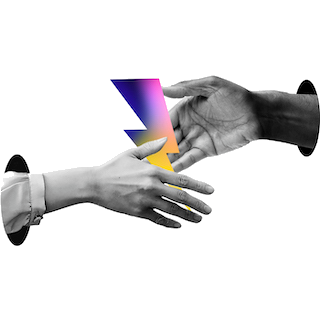 Ready to Become a Pantheon Reseller?
Speak with a Pantheon Reseller expert to get set up and started today