Web Hosting Solutions for Consumer Brands
Brands that run on Pantheon deliver faster, higher performance sites to their customers and cutting-edge tools to their teams.
Image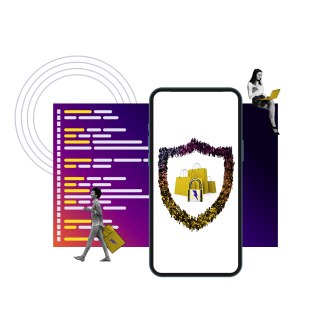 THE WORLD'S LEADING CONSUMER BRANDS RUN ON PANTHEON.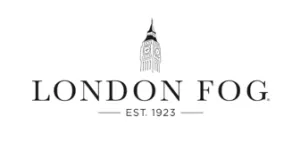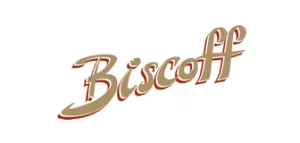 Be recognized for your brand, not your page loads.
People want epic experiences, not epic waits. Make your website performance the one thing everyone can count on, so more of today's pageviews become tomorrow's customers.

Just as open source CMS makes publishing automatic, Pantheon makes developing and running a scalable website automatic. Sudden traffic spike? Your website can handle it, without DevOps and IT working overtime.

Whether you're a small, artisanal brand or a multi-label, household name, you and your team alone should own the systems that your open-source CMS runs on. Never again pay a surprise cloud bill or wait for servers to be provisioned.
Image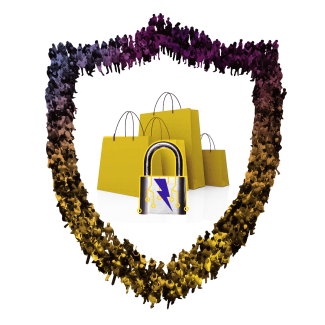 Image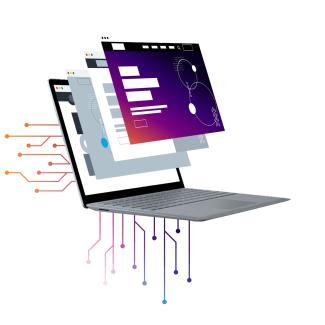 Feature Spotlight
Worry-free backups, one-click core updates, and controls for website standards make managing multiple websites more efficient than ever.
Why Pantheon
How does Pantheon help consumer brands quickly build websites?
Streamline your multi-product portfolio on one clean, smooth-scaling platform from day one.
Give each site its own distinct look, while keeping your portfolio secure.
Offload infrastructure management to a service, not a person.
Increase website launch velocity with agile development tools and the fastest WordPress and Drupal hosting on the planet.
Image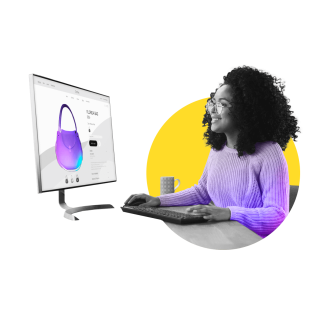 High-Performance Web Hosting for Consumer Brands
Build and manage hundreds of lightning-fast Drupal and WordPress sites on a single platform.
Image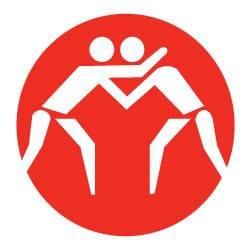 I don't want to think about hosting, that's not where our company dwells. Pantheon allows us to focus on the business.
DAVID APPLEGATE , CTO, WRESTLING MART
Consumer Brand Success Stories with Pantheon