Autopilot Automated Site Updates
Always keep your sites up-to-date. Autopilot automatically detects, performs, tests, and deploys updates for WordPress and Drupal.
Image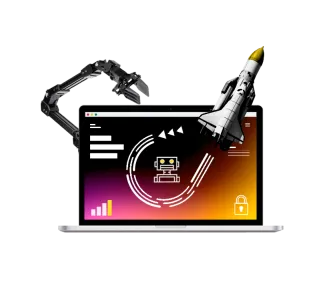 Image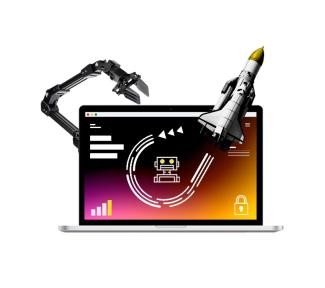 Save Time and Strengthen Security with Automation
How much time is your team spending on manual website updates and testing? Pantheon customers save on average 50 hours a month with Autopilot. Additional benefits:
Increase developer efficiency
Scale open-source CMS
Optimize for experience
How it Works
Autopilot automatically detects and applies updates for your CMS, theme, and extensions.
Visual regression testing (VRT) checks for errors before deploying to your chosen environment. Autopilot will alert you if an issue is detected.
You decide where to deploy and how often.
Image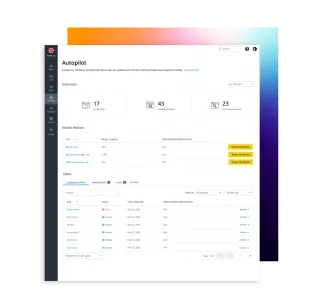 Image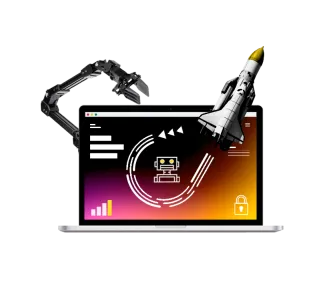 See it in action
Put CMS Updates on Cruise Control with Autopilot
Autopilot on Pantheon will automatically detect when new updates are available, perform the updates in an isolated Multidev environment, test the updates with automated visual regression testing, and deploy the updates in an effort to save time for users.
Focus on Innovation, Instead of Maintenance
How much time is your team spending on manual website updates and testing? See how much easier website maintenance can be when you use Pantheon Autopilot.
Image
Image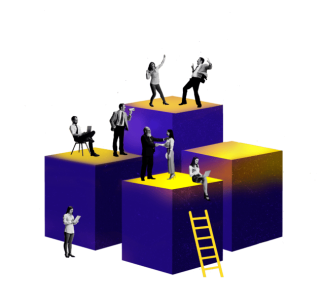 See the Impact of Automation
Productivity statistics make it easy for you to see the number of hours your team has saved, total core and plugin updates applied, and total sites using Autopilot. Instantly understand and communicate the value and impact of using Autopilot.
Autopilot Benefits
Manage innovation instead of maintenance
Automate Developer Efficiency
Streamline the web operations process for updates with pre-configured automation and desired frequency from detection to deployment.
Open Source CMS as a Service
Expertly configured open source stack to ensure the best possible performance, stability, and security. Focus on sites, not servers, and retain all the control that comes with owning your code.
Optimize for Experience
Leverage with certainty open source tooling available to organizations and bring increased value to your website, your teams, and your customers.
Image

Maintenance risk and toil is probably the single biggest impediment to open source CMS, the opportunity to apply machine learning capabilities and AI-driven testing to updating your core CMS, plugins, and themes allow for an improved level of scaled web performance.
Josh Koenig, Head of Product & Co-Founder, Pantheon
Features
Manage CMS updates with ease
Automated Update Detection
Identify critical core WordPress and Drupal CMS releases for updates on features, compliance, security, plugins, and themes.
Update Core CMS Upstreams
Update WordPress and Drupal CMS and its public/free modules + plugins, and themes.
Hands-off Visual Regression Testing
Confidently approve updates and ensure site integrity with exacting multiple environment testing.
Pre-Configured Workflows
Enable Autopilot on your site in a single click (really!) and get the equivalent of hours of manual QA work each month.
Scheduled Updates or On-Demand
Stay up-to-date with the confidence for on-demand, daily, weekly, or monthly updates to keep you compliant, secure, and efficient.
Performance Testing
Improve the QA process and automatically test the performance of CMS updates, plugins, and themes in a multidev environment.
Triggered Notifications
Automatically receive alerts through the Pantheon dashboard, email, mobile, or platform of your choice through Quicksilver Hooks.
Activity Reporting
Utilize reporting to see an accurate account of what was updated, when and detailed screenshots of the activity.
Focus Your Resources on Growth
Confidently adopt open-source CMS and redeploy your resources for growth today.
Speak with a sales representative to get started.