Artificial Intelligence for Your CMS
Webinar Length: 59 Minutes
Unveiling Google Cloud's AI Capabilities: Discover the remarkable capabilities of Google Cloud's AI tools, both pre-trained and DIY, and how they can revolutionize content management and drive business growth.
AI for User-Generated Content: Explore strategies to apply AI in managing and optimizing user-generated content, harnessing its power to improve quality, relevance, and engagement.
Seamless Integration with Google Vision: Learn about the technical integration between Google Vision and your CMS, enabling powerful AI-driven content management and governance.
Extending AI to Content Management: Unlock the potential of AI in addressing various content management and governance issues, and gain insights into its wider applications for enhanced efficiency and productivity.
Image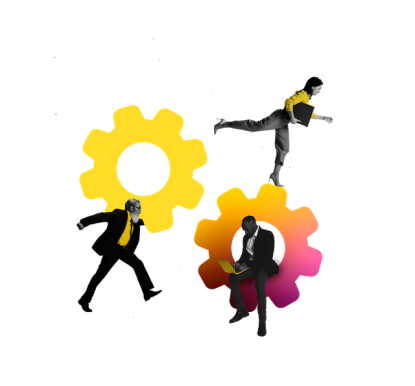 About This Event
Discover how organizations leverage artificial intelligence (AI) and machine learning (ML) as game-changers for business growth. Join us in this groundbreaking webinar featuring Abe Brewster, CTO of Patch.com, Robert Kapanen from Google Cloud, and Josh Koenig, Co-Founder of Pantheon. Explore practical applications of Google's AI capabilities in content management at scale. 
Learn how to unlock the potential of pre-trained and DIY AIs, harness AI for user-generated content, seamlessly integrate Google Vision with your CMS, and address content management and governance challenges with AI-driven solutions.
Image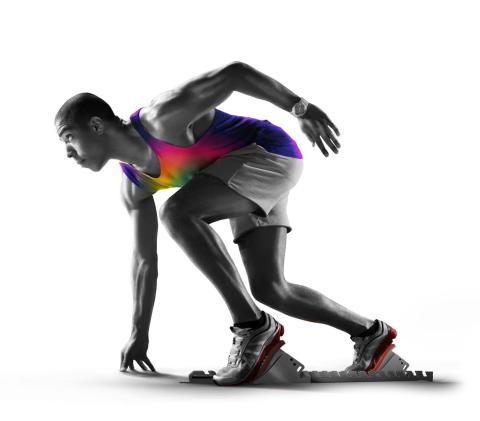 Speakers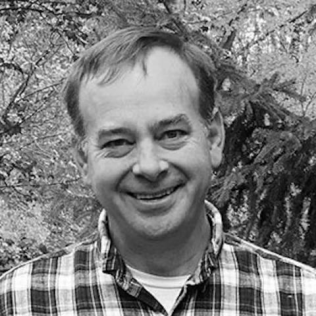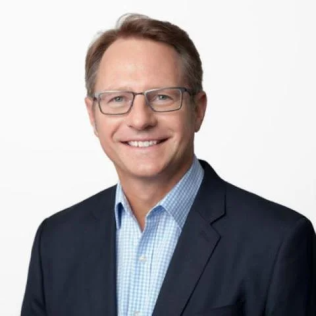 Artificial Intelligence for Your CMS
Register to get instant access to this webinar recording.