High-Performance, Fast, and Secure WooCommerce Hosting
Boost sales with faster page loads and all the security and infrastructure you need to grow (or scale) your business.
Image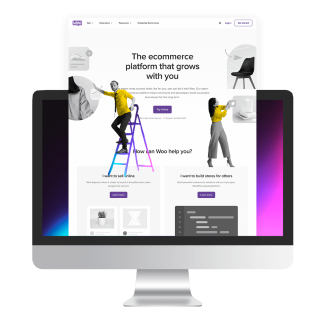 WooCommerce Sites Run Faster on Pantheon
Boost engagement and sales with the fastest WooCommerce hosting platform on the planet
Unrivaled speed, uptime, and scalability make Pantheon's high-performance hosting platform the best place to host WooCommerce sites.
Image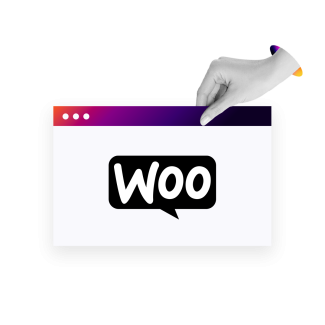 Image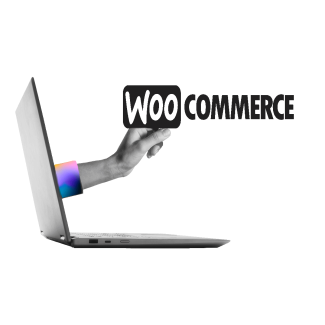 Handle traffic spikes and promotions with confidence
Never again fear an unplanned traffic spike. Scale your website easily and immediately. Billions of requests a month are handled in software—this is smooth scaling for WooCommerce.
Image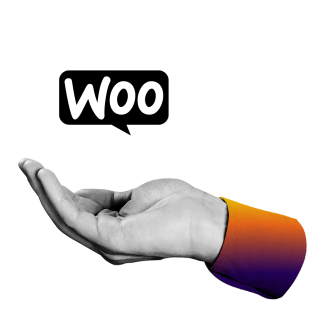 Migration Services
Move your WooCommerce site to Pantheon with our hassle-free migration services.
Better results today, better results tomorrow for WooCommerce sites
Not only do we deliver better results now, but our Dev -> Test -> Live workflow gives you the tools to safely optimize your site into the future. Innovate away with confidence.
Image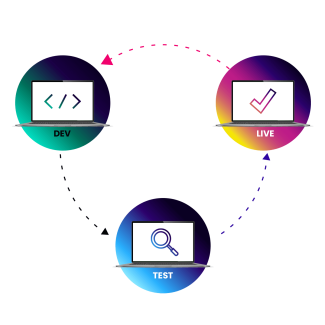 Image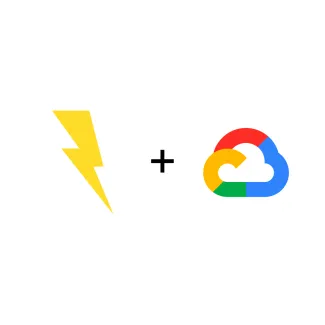 Focus on sales, not servers
Your business is too important to depend on a technological black box with unreliable performance. WooCommerce sites that run on Pantheon's Google Cloud infrastructure don't go down when traffic spikes, when security updates are applied, or servers are upgraded. Pantheon powered sites come up higher in search engine rankings, too, driving customers to purchasing decisions faster.
Give your around-the-clock business 24x7x365 website security
Pantheon is the only WooCommerce hosting platform to include fully managed and free HTTPS certificates deployed via a global CDN (Content Delivery Network). Secure infrastructure and carefully configured access to resources are also best practices we follow around safeguarding data.
Image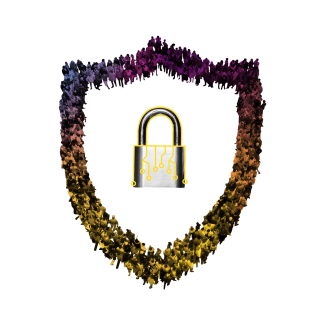 WooCommerce Web Hosting Features
Image
A WooCommerce site is continually accepting data; orders can be processed at any time. If you pull a database down and push it back up, you're going to lose orders in the process. With Multidev set up, you don't have to take the site offline to make changes.
KRISSIE VANDENOORD , OWNER, NORTH UX
WooCommerce Resources & Tips
Get Started
Join thousands of developers, marketers, and agencies creating magical digital experiences with Pantheon.