Image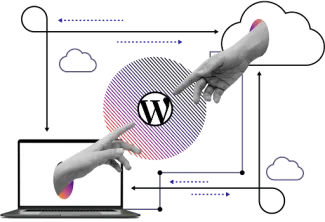 Powerful WordPress Solution for Enterprise
Do WordPress. Better.
Pantheon gives you WordPress power you can't get any other way.
Pantheon is WordPress at Warp Speed
Speed matters. Both in terms of how your live sites perform, and how your teams perform. Pantheon is the leader at both: With WebOps, teams on Pantheon can easily collaborate to develop, test, and release website changes quickly and reliably, knowing sites will remain stable and secure — even during the biggest traffic spikes.
Image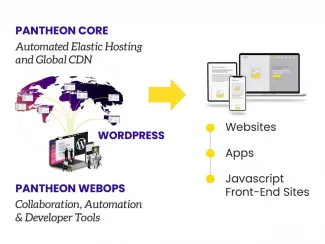 Image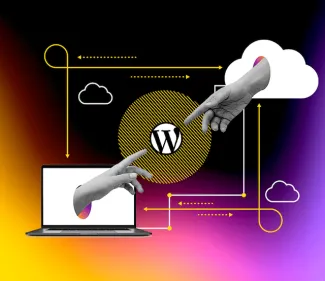 On-Demand Webinar
Join Us to Learn How to Drive Innovation and New Business with Your Website
WordPress is one of the leading open source CMS that large organizations like Home Depot, Pernod Ricard, and The New York Times are using to create extraordinary digital experiences. Join us to learn how your organization can leverage WordPress to securely build, manage, and scale your website. 
ENTERPRISE BRANDS RUN WORDPRESS ON PANTHEON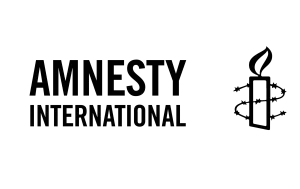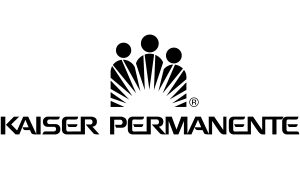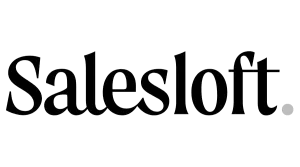 Pantheon is for Marketers, Developers, and IT Pros
Marketers
Use WordPress to create landing pages or whole new web experiences without tethering to Dev or IT. Whatever you push live stays stable and blazing fast so your sites rank higher and your visitors are happier.
Developers
Quickly customize WordPress to be the self-serve marketer's dream so you can focus on the cool stuff that really moves the needle on web, mobile, or even JavaScript front end sites. All from WordPress.
IT Professionals
It's ok to let go. Pantheon's single-pane-of-glass control over all your org's sites, automation, and open-source economies lets you serve customers better than ever while maintaining governance, security, and controlling costs.
Image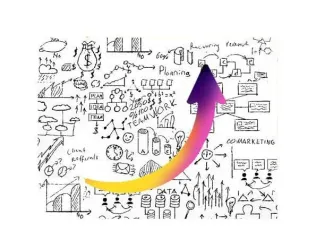 Unlock Speed & Control with WebOps
Eighty percent (yes, 80%!) of marketers say they can't get a content change made in less than a week—if not a month or more. Addressing your team's output is just half the battle because moving quickly is no good if you can't do it safely. With Pantheon and WebOps, cross-functional web teams gain both speed and control.
When teams can work without friction or fear of breaking anything, something magical happens. We call that velocity, powered by WebOps.
WordPress Beyond the Website
Want to build a JavaScript Front-End Site or push content to mobile apps? You can love WordPress and never leave it because on Pantheon, you can pair WordPress with Next.js, Gastby, or another front end. Use the CMS you love and get your content to more places. 
Leverage the huge marketplace of open source WordPress plugins and local talent to customize WordPress the way that works for your enterprise.
When you run WordPress on Pantheon, you'll be running your flavor of WordPress—with all its customizations—no matter how many sites and environments you're running.
Image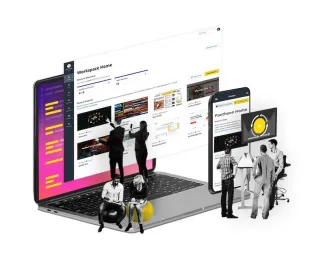 Image

Without Pantheon's efficient development environment, we would need to grow our development team by 50% to accomplish the same amount of work.
Govinda Kudva, Director of Digital & Content Marketing
WordPress on Pantheon is WordPress. Just Better.
Almost 50% of all websites on the Internet are built on WordPress. Your teams would prefer to be using WordPress for its superior editing experience, ease of customization, and massive community of developers, IT pros, and marketers who know it best. By combining Pantheon's WebOps expertise and enterprise capabilities with WordPress, your teams can unlock true agility and empower their work like never before.
Explore How Customers Like You Found Success with WordPress and Pantheon