Pernod Ricard Streamlines Management of 200 Websites with WordPress and Pantheon
Kristi Whitman , Growth Designer June 8, 2021 Reading estimate: 4 minutes
Learn how Pernod Ricard, one of the world's largest sellers of wine and spirits, manages their digital portfolio across hundreds of websites — including iconic names like Jameson, Absolut, and Malibu — with the help of the Pantheon WebOps platform and WordPress. 
Image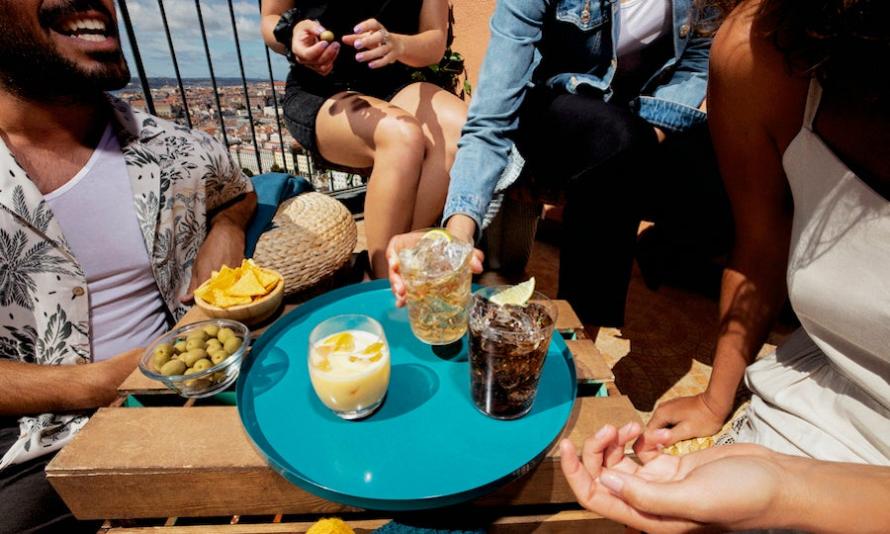 Pernod Ricard is one of the world's largest sellers of wine and spirits. With a portfolio that includes hundreds of brands including Jameson, Absolut, and Malibu, their digital presence spans hundreds of websites. Managing these sites involves collaboration with more than 50 agencies. 
"We run 200 websites on Pantheon. In total, we have hundreds and hundreds of websites, times three because of the dev, test, live environments. We have 4 people maintaining the whole platform."
- Hakim Rouatbi, Solutions Architect at Pernod Ricard
With a global network and web presence this large, the Pernod Ricard team relies on a robust and reliable tech stack that provides governance and control without stifling the flexibility to move quickly. By using the Pantheon WebOps platform, Pernod Ricard now streamlines portfolio management and onboards new agency partners faster than ever.
Building a Global CMS to Manage Hundreds of Brand Websites
Before moving to Pantheon, the team at Pernod Ricard managed a growing portfolio of websites using several different content management systems, all with different environments. 
With 200 websites (plus development and staging environments), the situation created a number of pressing maintenance concerns and pain points for the small infrastructure team responsible for managing this large collection of sites. 
Image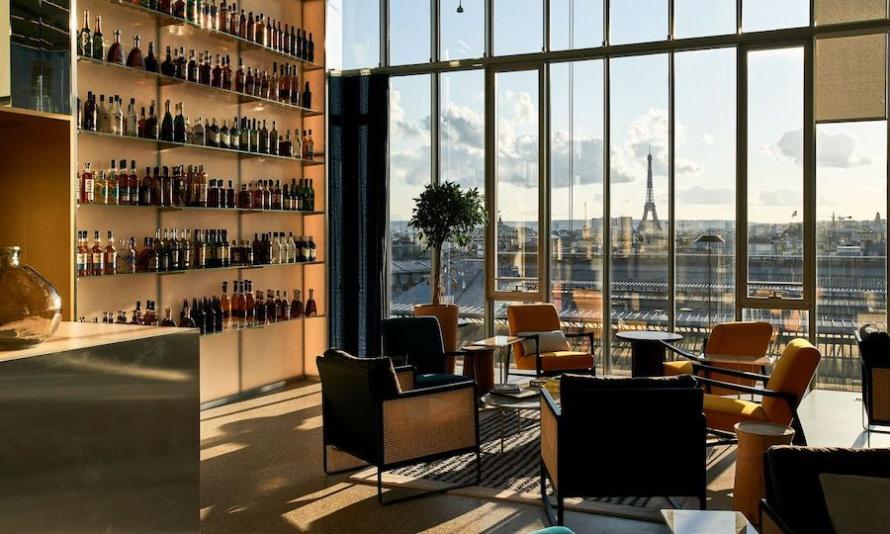 With a massive number of alcohol brands in its portfolio, Pernod Ricard is responsible for managing some 200-plus websites. 
A single website requires regular upkeep for security, reliability, and performance, as well as management of additional integrations and ongoing optimization for marketing needs. This maintenance is significantly compounded when managing this many sites, with multiple content management systems (CMSs) and environments. 
Seeking a better way, the Pernod Ricard team set out to create a streamlined system of tools that would provide consistency, governance, and scale. They call it their Global CMS. 
The Global CMS uses Pantheon's WordPress hosting, as well as some additional custom-developed tools. With the Global CMS, the infrastructure team is able to centralize and manage all of Pernod Ricard's websites from a single platform. 
WordPress Provides Streamlined Management, Security, and Customization
To create their Global CMS, the Pernod Ricard team knew they needed to standardize around one CMS in order to maximize their efforts. They chose WordPress, which currently powers 39.5% of websites.
"WordPress is way easier to maintain at a core level," said Hakim Rouatbi, solutions architect at Pernod Ricard. "If you're a developer, you know Drupal is very complicated. WordPress is known for keeping compatibility backwards. Most [version] upgrades are painless on WordPress, as opposed to Drupal." 
In addition, Wordpress is highly extensible through custom development or plugins. The Pernod Ricard team opted to create custom plugins for WordPress, which add much-needed control. 
Plugin management and maintenance is a breeze with Pantheon Custom Upstreams. Custom Upstreams provide control while still allowing customization when needed. 
With WordPress plugins and Custom Upstreams, Pernod Ricard can now centrally manage security for all of their websites. If the team needs to patch a vulnerability or apply an update, they simply update their upstream and then push the update to the other sites.
"Because all of our sites are hosted in a single environment, and because we have analytics on all of those sites and their versioning, we can be confident in pushing our security fixes into our Upstream and with the uptake of those updates," said Ian Stanton, CMS global platform lead at Pernod Ricard. "As an organization, we can be confident everyone is working securely."
Onboarding Agility Enables Global Collaboration at Scale
The Pernod Ricard team works with more than 50 agencies worldwide to manage hundreds of brand websites. To facilitate this collaboration, they needed to create an efficient, repeatable process for onboarding new partners and users. 
"I probably onboard a new agency every month," Stanton said.
The routine is impressively streamlined with their Global CMS and Pantheon.
"We can build a new Pantheon environment within a day. It will come fully integrated into all our systems. It will be within our own hosting environment that we can control. It will have all of our security enhancements included. And then we can onboard an agency onto the platform within one 90-minute call," 
- Ian Stanton, CMS Global Platform Lead at Pernod Ricard 
Website management is not only about security and reliability. Creating impact and supporting growth are important goals for any web team. 
"This is a really important point for us," Ian said. "We want to be enablers of our marketing teams. Our marketers are agile and want to be able to react quickly to opportunities.  With our current solution, we can do that."  
By offering a secure, stable, yet flexible environment, the Pernod Ricard infrastructure team has created a space where cross-functional web teams — including marketers and agency partners — can work together, at scale, to achieve business goals. 
"I think we're quite proud of the work that we've done," Ian said. "That question: Should we use AWS, Azure, or should we use Pantheon? I think it was a really good decision to go with Pantheon."
Try Pantheon for Free
Join thousands of developers, marketers, and agencies creating magical digital experiences with Pantheon.