Content Delivery
Global CDN
Deliver resilient digital experiences worldwide with our zero maintenance, always included content delivery network (CDN) powered by Fastly.
Image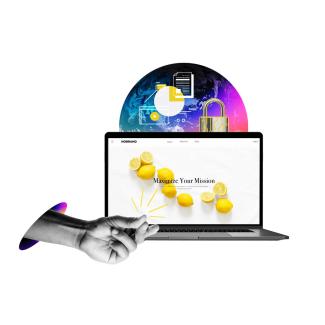 Content Delivery Designed With Your Customers in Mind
Your CDN has an immense impact on the speed, responsiveness, and availability of your digital footprint. We've partnered with Fastly, to make their blazing-fast network delivering sub-second page loads available to all our WordPress and Drupal customers.
Pantheon Global CDN Features
Full-Page Caching
Building on our high-performance page and asset caching system, Global CDN delivers responsive digital experiences by serving entire pages, including content, CSS, and JavaScript from the edge.
Global Access
With Fastly's strategically placed points of presence (POPs) and Google Cloud Platform's comprehensive global data centers, including regions in the US, CA, EU, and AU, both your content and data can be just a click away.

TLS Encryption & Security
Pantheon includes fully managed HTTPS, supporting HTTP/3, and high-grade TLS 1.3 encryption for every site instance deployed on Global CDN, and on all account tiers.
Peak Performance
Global CDN is highly capable and scalable with 150ms mean purge time and a global capacity of 145 Tbps. When updating content, old cached pages get cleared within milliseconds.
Experience Protection
We've tailored our CDN stale-content settings, so even during an outage visitors can immerse themselves in your cached content. Stay engaged with audiences, prevent brand damage, and ensure smooth migrations.
Content Delivery Network Resources
Try Pantheon for Free
Join thousands of developers, marketers, and agencies creating magical digital experiences with Pantheon.