Global Regions for All Customers
Pantheon has data center locations in Canada, Australia, and the European Union—with more on the way!
Image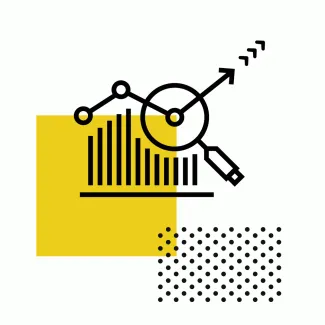 Achieve Maximum Performance
In addition to Pantheon's Advanced Global CDN with full-page caching for anonymous traffic, our global data center locations unlock novel use cases for localized site performance. If your website needs to deliver authenticated traffic to localized end-users or makes heavy use of APIs located in a specific region, our global data centers will reduce latency and improve overall performance.
Meet Data Residency Needs
Pantheon's global data center locations allow our customers to launch websites with the guarantee that their site data will reside in the region they select.
Image
Performance Improvements Across the Globe
Australia
We've observed performance improvements of 200ms per request or more for end-users in Australia. That's almost 9x faster time to first byte!
Europe
For Europe-based end-users, we've also seen performance improvements of 100ms or more per request, which is 4x faster time to first byte!
Image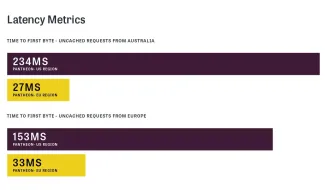 Image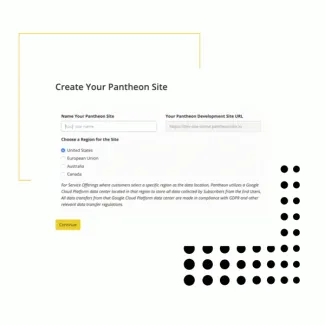 Free for All Customers
Spin up a free sandbox site in minutes and select a region when creating your website. 
Image
Contact Us
New global regions are available on demand. If you have a specific request, please let us know.