Optimizing Platform Migrations: Lessons from NYSenate.gov
Webinar Length: 60 Minutes
Proper planning and execution for a successful platform transition, from the perspectives of the lead developer, project manager, and platform provider.
Technical Insights: Leverage Drush for Complex Migration, SOLR Search Setup, Load Testing, Edge Case Identification, and Migration Scripting.
Future plans to open source the site code for use by other legislative bodies to promote transparency in government.
Image
About This Event
Approaching a platform transition requires proper planning and execution on top of a serious technical architecture. In this webinar, we'll discuss the migration of NYSenate.gov from three unique perspectives: the lead developer, the project manager and the platform provider.
Image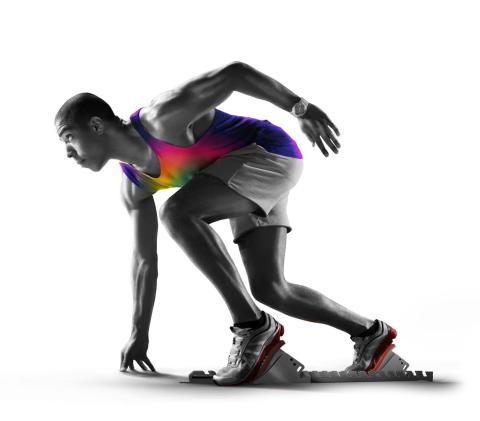 Speakers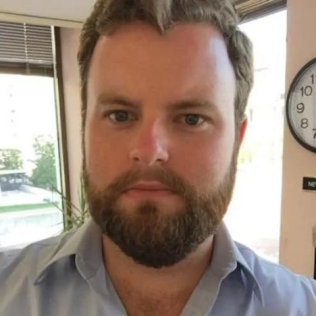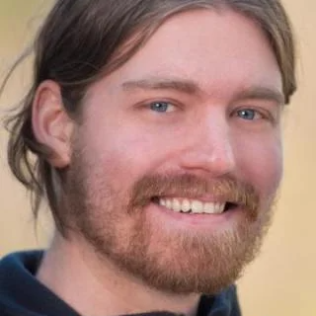 Optimizing Platform Migrations: Lessons from NYSenate.gov
Register to get instant access to this webinar recording.