Integrated Site Search
Deliver enhanced digital experiences with powerful integrated search.
Image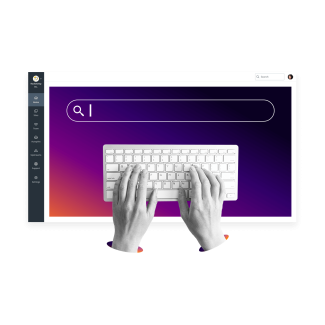 YOUR FAVORITE BRANDS LOVE PANTHEON SEARCH

Accelerate Time to Value
Empower your visitors to quickly find content they can engage with, we've bundled Apache Solr™ into the Pantheon platform. Solr powers search for many of the world's largest sites and is highly reliable, scalable, and fault tolerant.
How Pantheon Integrated Site Search Works
We Provide Everything. We manage a cluster of fast Solr index servers that communicate with your site via WordPress and Drupal plugins and modules.
 
Quick Set Up. Just spin up a site with built-in Solr integration. Now you're using Solr on your site. You never had to do a full installation or configure the search stack.
Image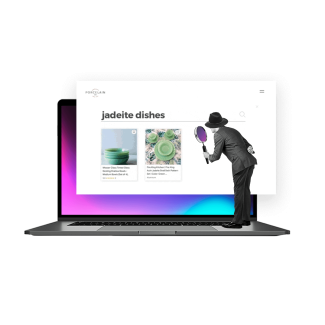 Save Time & Resources
With search bundled directly into the platform, we save your team from implementation, support, and maintenance, as well as offer migration and technical support.
Image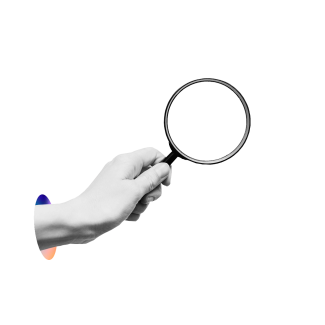 Powerful Open Source Search
Apache Solr™ powers search for many of the world's largest sites. We chose Solr because it's extremely reliable and scalable, and it supports both WordPress and Drupal.
Image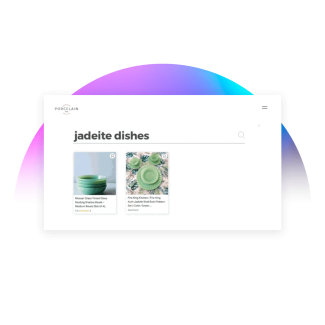 Supports WordPress & Drupal
Pantheon supports Search on the latest versions of WordPress and Drupal — bringing our modernized cloud architecture together with best-of-breed tools.
Image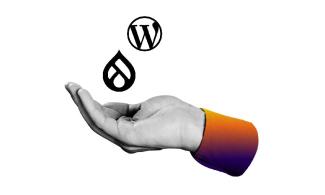 Image
Leaving our infrastructure and processes in Pantheon's hands allows us to concentrate on innovation.
ABE BREWSTER , CHIEF TECHNOLOGY OFFICER, PATCH
Why Pantheon Integrated Search for Your Websites?
Powerful and Scalable
Built on Lucene™, Solr is proven for high volume traffic, with distributed indexing, replication, and load-balanced querying.
Full Text Search
Solr delivers near real-time indexing and robust matching for phrases, wildcards, joins, grouping and more, for any data type.
Faceted Search
Solr allows visitors to quickly filter search results with predefined terms relevant to your content. This feature is popular with ecommerce sites.
Deployment Pipeline Support
Preserve your agile workflow and ensure application functionality with dedicated search indexes for Dev, Test, and Live environments
WordPress & Drupal Support
Managed Search Migrations
Managed migrations include search setup and configuration. Powerful self-guided tools and support are also available
Learn More About Pantheon Site Search
Get Started
Join thousands of developers, marketers, and agencies creating magical digital experiences with Pantheon.