How Drupal 9 Meets Evolving Business Needs Like Never Before
Webinar Length: 56 Minutes
What you'll learn:
Guidance for marketers on effectively managing websites with Drupal 9
Learn about valuable tools & features available within Drupal 9 for marketers
Learn how Drupal 9 can empower your entire web team to create extraordinary websites
Image
About This Event
If you're a marketer, Drupal might seem like a daunting CMS option — a solution better suited to technical folks, with a higher barrier to entry. You might consider Drupal as an incomplete product, turned off by its cumbersome editorial experience and historical dead ends. If you're a technical user, you might be wary of a complicated upgrade and maintenance process.
We're here to bust those myths and show that open-source CMS Drupal 9 is ushering in a new era of possibilities — for marketers and developers alike!
Join Tim Lehnen, Chief Technology Officer at the Drupal Association, Chris Jorgenson, Director of Marketing at Phase2, and Chris Miller, Strategic Partner Manager at Pantheon, to learn how to confidently own your website, as a marketer, by leveraging the tools Drupal 9 already offers. With the recent release of Drupal 9, everyone on your web team can champion your website goals.
Image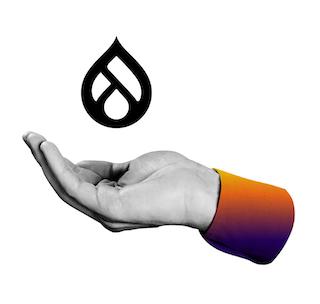 Speakers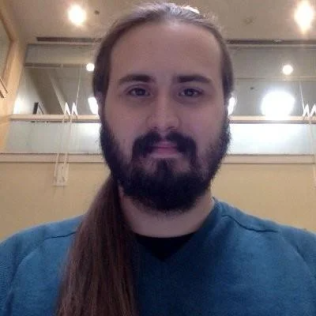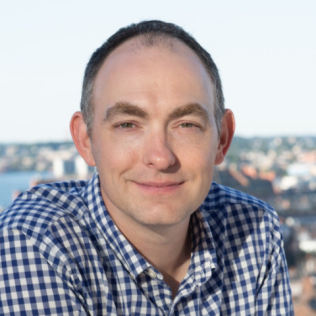 How Drupal 9 Meets Evolving Business Needs Like Never Before
Register to get instant access to this webinar recording.