Web Hosting Solutions for Ecommerce
Pantheon powers ecommerce sites with hosting and tools that generate sales faster.
Image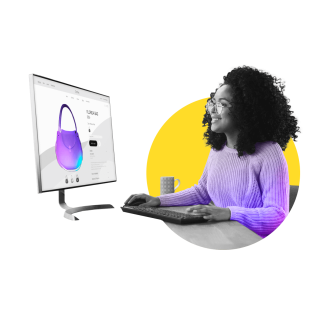 THE WORLD'S LEADING CONSUMER BRANDS RUN ON PANTHEON.
High-Performance Web Hosting for Consumer Brands
Build and manage hundreds of lightning-fast Drupal and WordPress sites on a single platform.
Image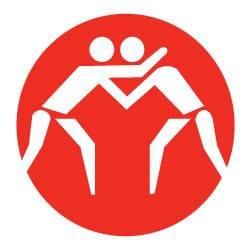 I don't want to think about hosting, that's not where our company dwells. Pantheon allows us to focus on the business.
DAVID APPLEGATE , CTO, WRESTLING MART
Why Pantheon
How does Pantheon help consumer brands quickly build websites?
Streamline your multi-product portfolio on one clean, smooth-scaling platform from day one.
Give each site its own distinct look, while keeping your portfolio secure.
Offload infrastructure management to a service, not a person.
Increase website launch velocity with agile development tools and the fastest WordPress and Drupal hosting on the planet.
Image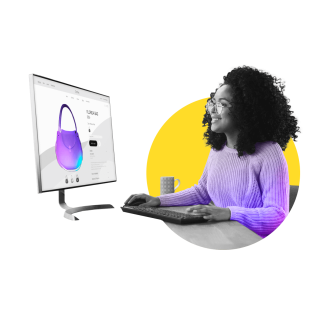 Pantheon Resources for eCommerce Sites