Drupal 9
Continuously optimize and innovate to deliver more engaging digital experiences. Learn why Drupal and Pantheon are a perfect pair for agile teams.
Image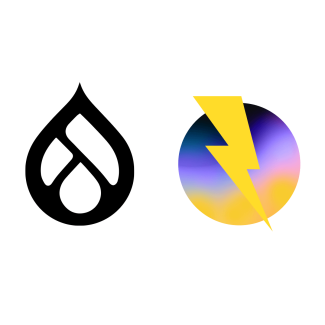 Image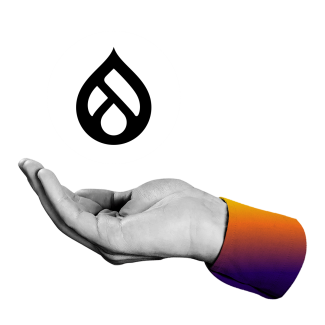 Learn More
Learn how to get started with Drupal 9 on the Pantheon WebOps platform.
Keep Iterating
Drupal 9 marks a new era and a more modern approach for managing Drupal websites. Easier upgrade paths enable innovation, so you can continuously improve your website without requiring a major relaunch. Launch faster and more frequently!
Image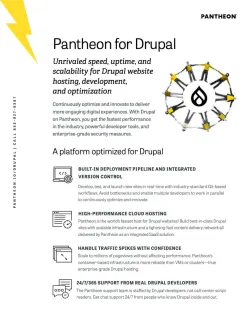 Image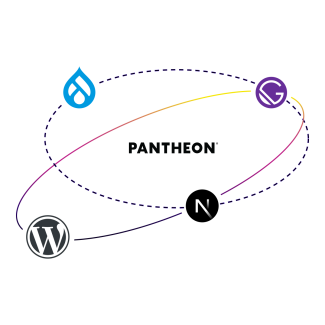 Level Up Your Drupal Development
When Drupal 9 is used with Pantheon's Integrated Composer, you get fewer merge conflicts, smaller repos, and a cleaner workflow. Unlock options and flexibility with Drupal 9's API-first architecture, which enable new types of integrations, automation, delivery methods, and decoupled applications.
Make the move to Drupal 9
Thinking about upgrading? Drupal 8 retired in November 2021. Review our Drupal 9 docs for resources on moving to Drupal 9. 
Image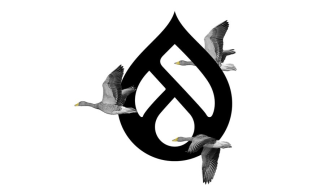 Get Started
Join thousands of developers, marketers, and agencies creating magical digital experiences with Pantheon.