Content Management
Manage all your web content on the leading WebOps Platform.
Image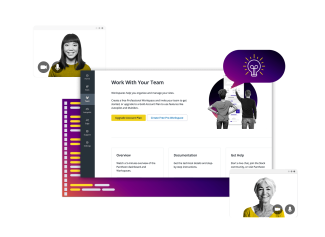 Image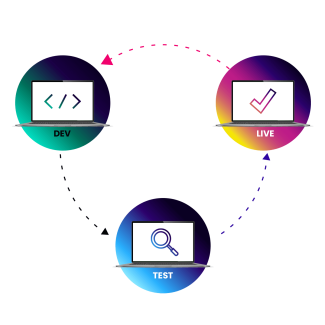 Publish today.
When marketers have an idea or need to instantly react to a competitor move, organizations using Pantheon respond faster, publishing daily to drive business forward. That's because they've built their websites differently, on a WebOps platform that makes it easy for marketers, web developers, and agencies to rapidly deliver on evolving digital strategies.
Deliver the fastest web experience.
Your site visitors want your content now. Unrivaled speed, uptime, and scalability make Pantheon's high-performance WebOps platform the best place to manage web content and host Drupal and WordPress sites.
Image
Don't Just Take Our Word for It. 1000s of Brands Power their Websites and Manage their Content with Pantheon: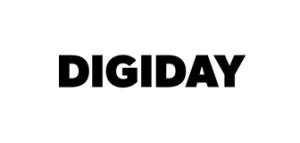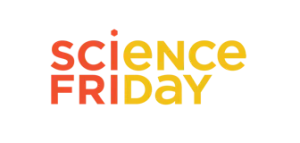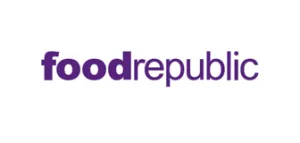 Pantheon Content Management Resources
Get Started
Join thousands of developers, marketers, and agencies creating magical digital experiences with Pantheon.