IDC MarketScape: Worldwide Content Management Systems for Persuasive Digital Experiences
Pantheon cited for having strengths in Web Operations, Site Administration and Open Source CMS
What You'll Learn:
Download the excerpt to learn why a modern CMS is essential, view trends in content management systems for digital experiences, and see details on Pantheon.
About This Report
This IDC MarketScape brief provides advice for technology buyers that includes adopting a cloud-first strategy, opting for intuitive user interfaces, scrutinizing for innovation as well as global support, and robust partner and developer ecosystems.
New: Download and instantly get a video summary of why Pantheon has been cited for having strengths in Web Operations, Site Administration and Open Source CMS.
Image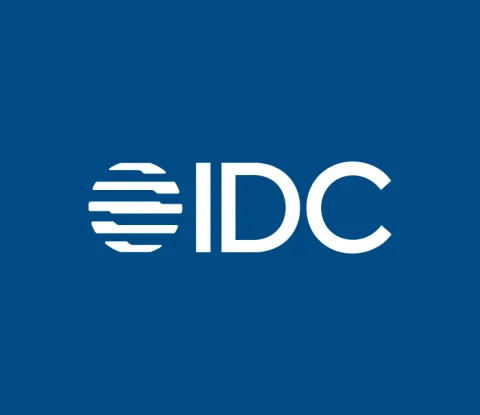 TRUSTED BY HIGH PERFORMANCE BUSINESSES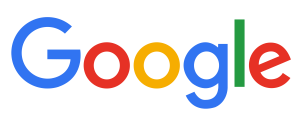 IDC MarketScape: Worldwide Content Management Systems for Persuasive Digital Experiences
Get your free report!