The State of the Agency
Insights from 150+ Agencies
What You'll Learn:
What are the top challenges for small agencies?
Trends and services agency clients are asking for
Hiring trends for small agencies
Freelancing opportunities
About This Report
At Pantheon, we always put our customers and agencies first. Our goal is to help agencies provide an exceptional digital experience for their clients. 
We interviewed 150+ small agency leaders to gain an understanding of the current agency landscape and the key business drivers. We then analyzed our findings and gather insights to help support this valuable community. 
Read Pantheon's State of the Agency Report to better understand the unique set of motivations, challenges, and business practices of small agencies.
Image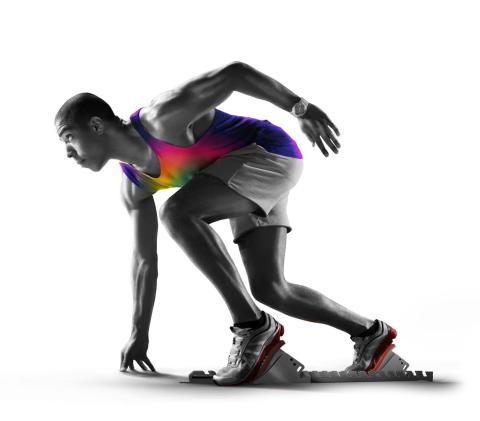 TRUSTED BY HIGH PERFORMANCE BUSINESSES