How the Best Digital Experiences are Delivered at Scale
What You'll Learn:
Why so many DXP implementation projects fail, but why you shouldn't be afraid to make the transition
The advantages of Composable DXPs built on an Open Web stack vs. monolithic/proprietary DXP suites
The secret behind web teams that can deliver versus teams that can't (psst… it's WebOps)
Image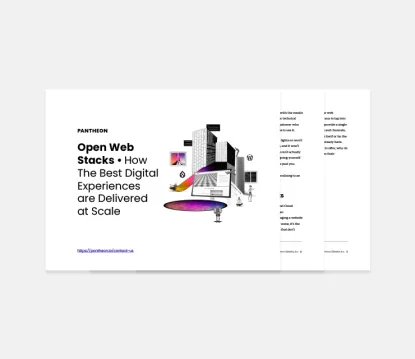 About This Ebook
Marketers looking to create advanced integrated digital experiences are looking beyond a traditional CMS and into Agile CMS solutions or Digital Experience Platforms (DXP). Since each website owner has a unique vision of an integrated digital experience, why should a DXP be a one-size-fits-all proposition? 
Pantheon believes any site owner should be able to deliver advanced experiences to their visitors and customers with an agile platform solution that gives them what they need now, combined with the flexibility to adapt and grow to match the pace of their business over time. Pantheon is the way to right-size your DXP to fit your business. Learn more about how Composable DXPs on Pantheon plus the power of WebOps deliver more than expected.
Image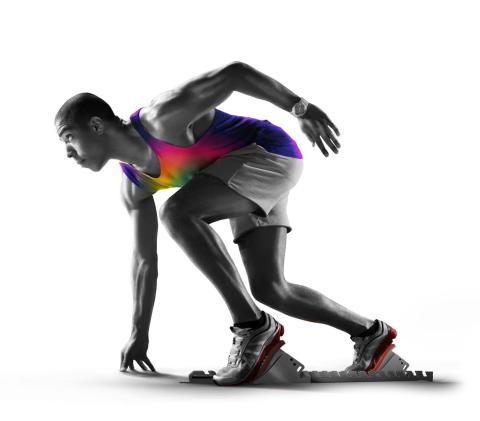 TRUSTED BY HIGH PERFORMANCE BUSINESSES