Pantheon Preferred Pricing
Exclusive pricing discounts on plans for agency partners.
Image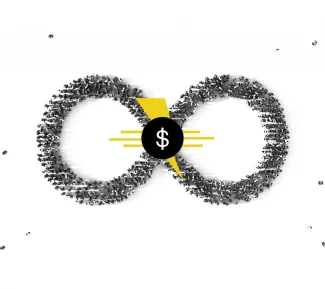 Image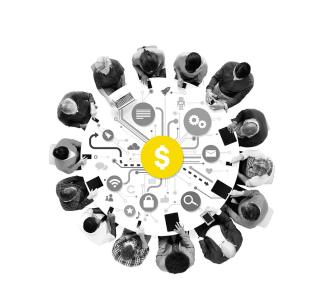 Our Best Pricing, Just for Partners
Agencies that join Pantheon's Partner Program earn access to preferred plan pricing for their client sites. As a new agency, you'll get trial access to Preferred Pricing and can keep it by launching just a few sites on Pantheon. Partner agencies can also earn additional pricing incentives like custom rate cards on plans and special pricing on Elite Plans as you work your way up the levels of our Partner Program.
Pantheon Preferred Pricing Plans
Pantheon Plan

List Price

(Paid Monthly)

List Price

(Paid Annually)

Preferred Price

(Paid Monthly)

Preferred Price

(Paid Annually)

Basic
$50
$41
$35
$29
Performance Small
$175
$160
$125
$114
Performance Medium
$300
$275
$225
$206
Performance Large
$600
$550
$450
$412
Performance XL
$1000
$916
$750
$687
Elite
Contact Sales
Image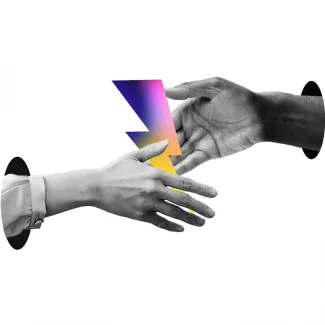 Value Added Reseller
Volume Discounts for Resellers
Agencies can receive up to 30% off on top of Pantheon Preferred Pricing as a Value Added Reseller. Resellers have full access to Partner Program benefits, with additional pricing, support, and professional services available.
TOOL
Not an agency, but interested in Preferred Pricing?
Get help from our network of over 2,000 partner agencies to launch your sites at these rates.
Image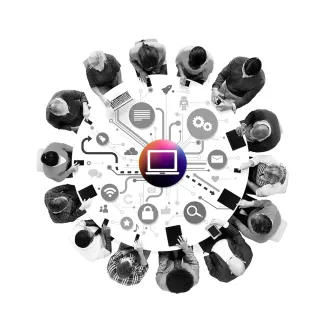 Ready to get started?
Sign up as an agency today & get instant access to this pricing