WebCMS to WebOps: A Conversation with Nestlé's WebCMS Product Manager
Webinar Length: 33 Minutes
How WebOps differs from WebCMS and allows organizations to transcend silos.
Nestlé's unique website content management challenges.
Why the company chose a WebOps solution to address those challenges.
How it affected the IT and Marketing teams.
How it impacted the user experience.
Lessons learned: what worked about that decision, and what didn't.
Image
About This Event
The proliferation of digital content and the need for companies to compete online has led to some stunning predictions about the market for Web Content Management Systems (WebCMS).
Estimates vary, but the market for CMS was valued in 2018 at approximately USD 36 billion, and some industry watchers are expecting it to generate around USD 123.5 billion by 2026. That's an annual growth rate of nearly 17 percent!
Amid this stunning growth, what might be thought of as a conceptual subset of WebCMS emerged: WebOps, a set of practices that empower web teams to adopt agile practices, facilitate collaboration, and automate processes that improve productivity across traditionally siloed departments. 
Image
Speakers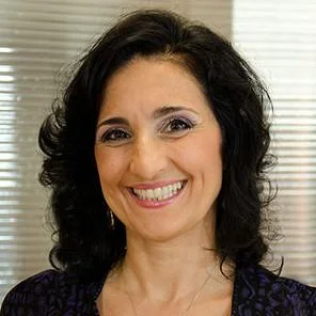 WebCMS to WebOps: A Conversation with Nestlé's WebCMS Product Manager
Register to get instant access to this webinar recording.