Streamline Remote Collaboration with Pantheon's Multidev: Product Demo
Webinar Length: 18 Minutes
Seamless Remote Collaboration: Multidev empowers remote teams with innovative tools for seamless collaboration, enabling efficient workflows and effective communication at any distance.
Streamlined Workflows: Say goodbye to the challenges of "It worked on my machine" with Multidev's identical, cloud-based development environments, ensuring consistent configurations and resources for enhanced productivity.
Empower Your Team: Maximize the potential of your team, even in remote settings, by leveraging Pantheon's WebOps platform. Unlock new levels of collaboration and productivity for your projects.
Image
About This Event
As teams go fully remote, they need new tools for working together at a distance. With Multidev, you can banish the words, "It worked on my machine," from your team's vocabulary. Identically configured & resourced cloud development environments let your team work more quickly and effectively, even at a distance.
Image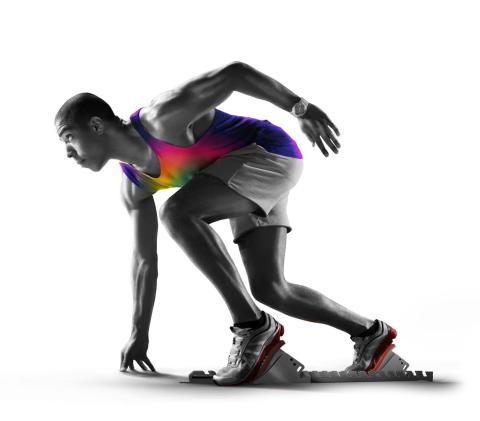 Speakers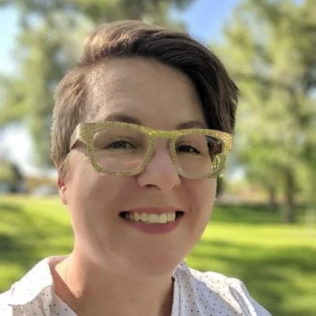 Streamline Remote Collaboration with Pantheon's Multidev: Product Demo
Register to get instant access to this webinar recording.