Reimagining Your Higher Education Web Strategy
Webinar Length: 57 Minutes
Higher education's biggest marketing challenges and opportunities for 2021.
How to maintain agility and overcome common higher education pain points.
How colleges and universities are adapting and evolving their websites and digital experiences.
Image
About This Event
Whether you're looking to boost enrollment, improve student retention, inspire, educate, or engage learners, your website plays a critical role. Prepare for the challenge with an inside look at how other institutions are adapting their digital strategy.
Join our panelists Steve Persch of Pantheon, Muzel Chen of Mediacurrent, and Diane Kulseth of Siteimprove, all who have years of experience helping some of the best-known colleges and universities deliver engaging digital experiences, discuss key web strategy takeaways in higher education.
Image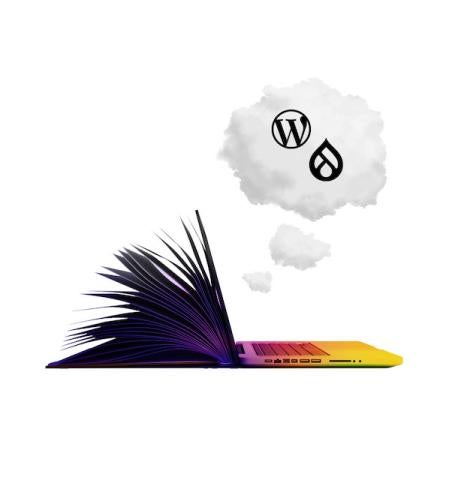 Speakers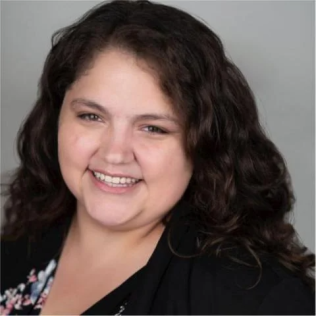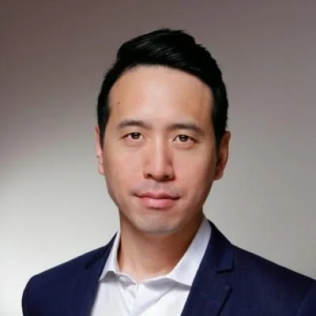 Reimagining Your Higher Education Web Strategy
Register to get instant access to this webinar recording.