Pantheon + Partners = Success
Webinar Length: 35 Minutes
Elevating Your Team and Site with an Agency Partner: Discover the transformative role of an agency partner in enhancing your team's capabilities and optimizing your website performance.
Unveiling Pantheon's Agency Match Program: Explore the workings of Pantheon's Agency Match Program, designed to evaluate your requirements and connect you with agency partners skilled in delivering complex digital experiences.
Maximizing Platform Potential with a Pantheon Partner: Learn how a Pantheon partner can help you unlock the full potential of the Pantheon platform, leveraging their expertise to achieve exceptional results.
Keeping Up with Recent Pantheon Product Updates: Stay informed about the latest product updates from Pantheon.
Image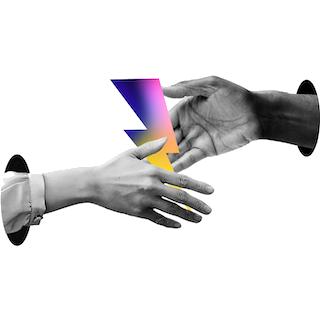 About This Event
Empower your digital presence with expert guidance on customer journey mapping, martech integration, SEO, site performance optimization, and omnichannel digital commerce through our Agency Match Program. 
Join Pantheon's Sarah Fruy, Director of WebOps Partner Marketing, and James Rutherford, Sr. Manager of Strategic Partnerships, as they share insights on building captivating digital experiences for your audiences."
Image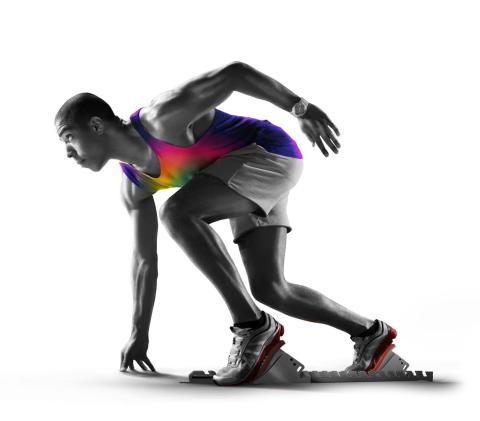 Speakers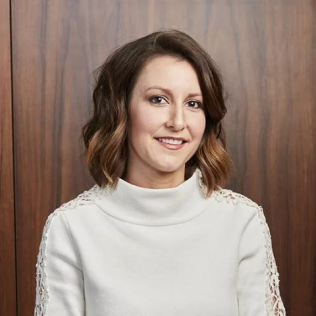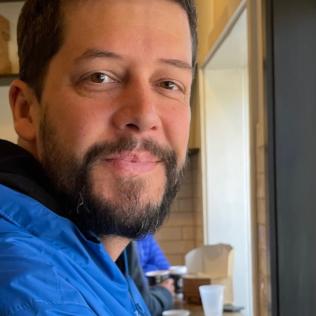 Pantheon + Partners = Success
Register to get instant access to this webinar recording.