Pantheon Front-End Sites: The Next Generation of WebOps Innovation
Webinar Length: 56 Minutes
Why Front-End Sites are the next generation of WebOps innovation
What's involved in building a decoupled capability for your agency
How to get started learning and using Pantheon's Front-End Sites
Image
About This Event
Pantheon recently expanded access to Front-End Sites, our decoupled solution for building modern Javascript front ends together with WordPress and Drupal. We're committed to making sure our top agency partners have access to our starter kits and receive the support that their teams need for a successful decoupled journey. Josh Koenig will share  our Front-End Sites roadmap and why decoupled is an important strategic investment for Pantheon .
Strategic partner Digital Polygon recently launched a new decoupled site for their agency using Front-End Sites. CEO John Doyle will explain why he decided to add decoupled as an agency capability and why Pantheon is his platform of choice. He'll also share his insights about the time and cost impacts of building and maintaining decoupled sites, along with guidance on how to build your own decoupled practice.
John Doyle will be joined by Josh Koenig, Pantheon's Chief Strategy Officer and James Rutherford, Director of Partnerships to discuss how to get started with Pantheon Front-End Sites and build your decoupled practice.
Image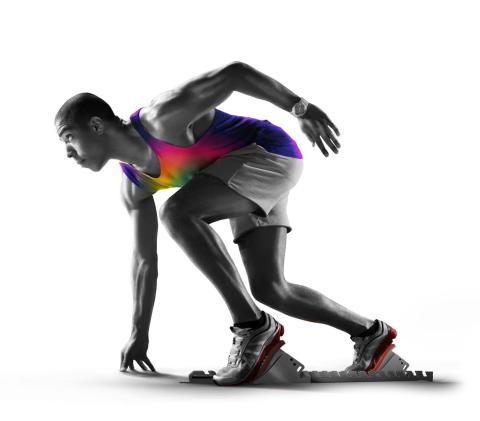 Speakers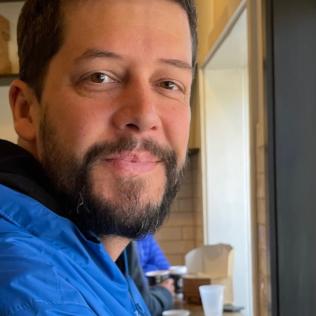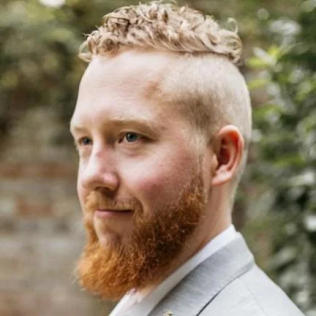 Pantheon Front-End Sites: The Next Generation of WebOps Innovation
Register to get instant access to this webinar recording.