Learn About Site Traffic and Keep Costs Contained
Webinar Length: 30 Minutes
How to Contain Costs with Harvard Hosting at Pantheon
Unwanted traffic can increase your costs by requiring a higher level plan.
Learn how Pantheon measures traffic, and how to identify and mitigate unwanted traffic
Image
About This Event
Pantheon and Harvard University Information Technology (HUIT) are partnering to host a special event with Dennis Corbran, and Britt DeVivo, Pantheon Customer Success Managers, who will discuss how to examine your site traffic, and technical strategies to mitigate unwanted traffic in order to keep your costs contained.
Note: 
This is a purely educational opportunity, and is not intended as a marketing or sales event.
The audience intended for this webinar are Harvard employees. ​
Image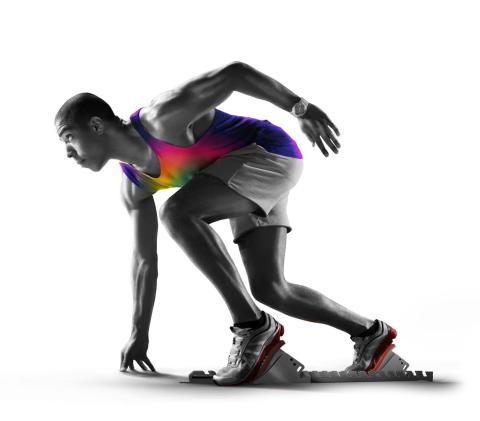 Speakers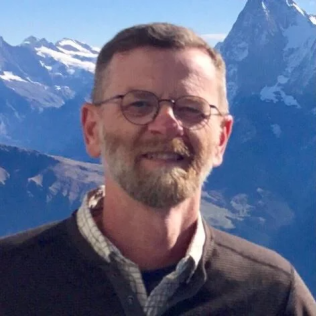 Learn About Site Traffic and Keep Costs Contained
Register to get instant access to this webinar recording.