Empowering University Websites with Drupal
Webinar Length: 61 Minutes
Universities' unique website needs: Learn how Drupal addresses the complexities of university websites, driving student enrollment, increasing donations, informing visitors, and satisfying internal stakeholders.
Key reasons for Drupal's dominance: Discover why Drupal is the preferred choice for 26% of all .edu sites, ensuring a robust web presence for educational institutions.
Maximizing success with Drupal: Gain insights into measuring success, leveraging Drupal's indispensable features for EDU marketing, and empowering small teams to handle multiple projects.
Effective project management: Acquire tactics for efficiently managing the human aspects of complex projects, ensuring smooth implementation and satisfaction for higher education clients.
Image
About This Event
Discover how Drupal, the preferred choice for 26% of all .edu sites, meets the unique and complex needs of universities. Join Dawn Aly, VP of Digital Strategy at Mediacurrent, and Steve Persch, Lead Developer Advocate at Pantheon, as they present invaluable insights on optimizing your higher education clients' web presence.
Don't miss out on this opportunity to unlock the true potential of university websites.
Image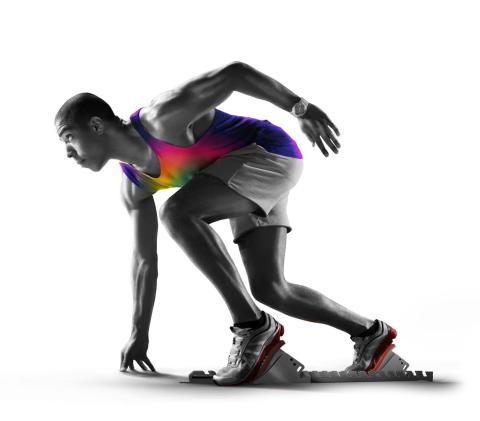 Speakers
Empowering University Websites with Drupal
Register to get instant access to this webinar recording.