Compliance and Compassion: Accessibility for All of Us
Webinar Length: 30 Minutes
Understand the importance of accessibility beyond legal requirements.
Explore the impact of creating meaningful and engaging digital experiences.
Insights on achieving inclusivity in web assets and products.
Case study from Harvard University showcasing their approach to accessibility.
Image
About This Event
Join Janell and Erich in this informative webinar as they delve into the realm of web accessibility at Harvard University. Discover the significance of going beyond legal requirements and creating inclusive, engaging digital experiences that resonate with all users. Gain valuable insights on achieving accessibility and learn from a real-life case study at Harvard.
Image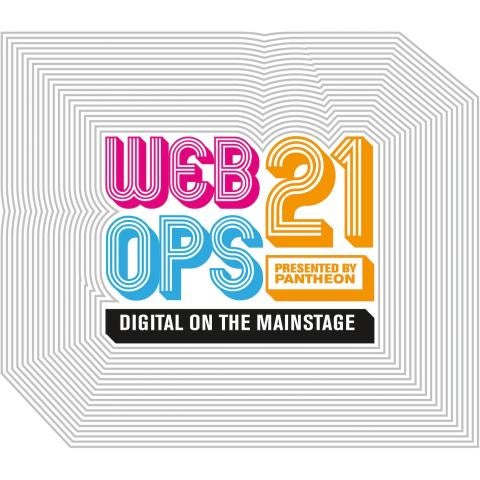 Speakers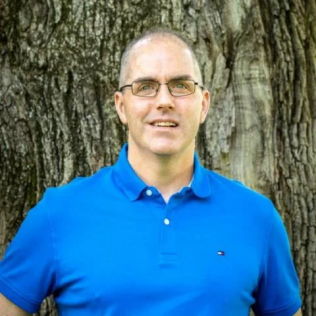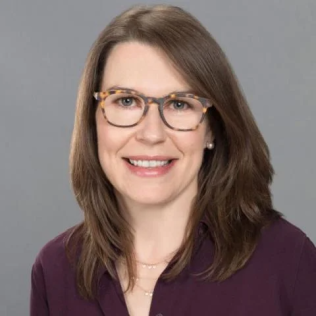 Compliance and Compassion: Accessibility for All of Us
Register to get instant access to this webinar recording.