Building Your Decoupled Practice with Pantheon Front-End Sites
Webinar Length: 55 Minutes
Pros and cons of decoupled architectures compared to a monolithic CMS.
How to quickly create a Front-End Site using Pantheon starter kits.
Overcoming the challenges of connecting a front-end framework to a headless CMS.
How Molly Duggan Associates leverages modern front-end tooling for their clients.
The Pantheon Front-End Sites product roadmap for 2023.
Image
About This Event
Get an exclusive first look at Pantheon Front-End Sites in this live demo. 
Pantheon's Steve Persch, Director of Technical Marketing, introduces best practices for launching decoupled projects on Pantheon. We'll be joined by Molly Duggan and Erik Cochran from strategic partner Molly Duggan Associates, to share their approach to building a decoupled practice and their experience in Pantheon's Front-End Sites Early Access program.
Image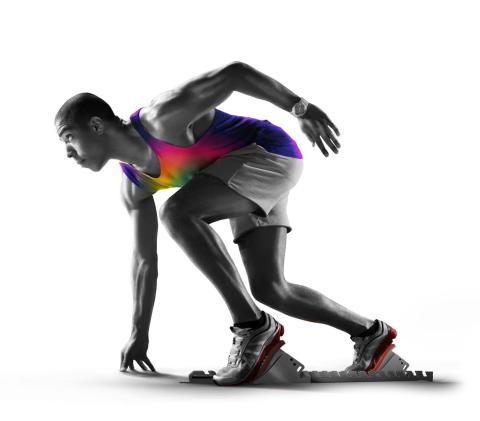 Speakers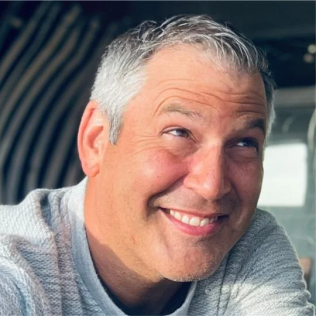 Building Your Decoupled Practice with Pantheon Front-End Sites
Register to get instant access to this webinar recording.