Boost Digital Marketing Success with an Agile Web Team
Webinar Length: 58 Minutes
During this recording, you will gain valuable knowledge on:
Maximizing the Impact of Your Website within Your Business Model
Unleashing the Performance Benefits of Agile Marketing Teams
Leveraging the Right Tools and Metrics to Skyrocket Website Conversion Rates
Adopting an Agile and Iterative Approach for Your Website Team
Image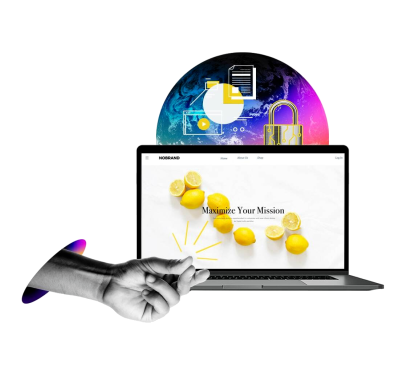 About This Event
Discover the untapped potential of your website as a powerful digital marketing asset. Many companies have neglected substantial website improvements for months or even years, but thriving digital marketing teams have mastered the art of iteratively enhancing every aspect of the user experience, from initial brand interaction to conversion.
Join industry experts Lauren Vaccarello, VP Customer Engagement at Box, and Zack Rosen, CEO at Pantheon, in this on-demand recording as they delve into the journey of their own agile website teams and provide actionable insights for implementing a result-driven strategy within your own team.
Image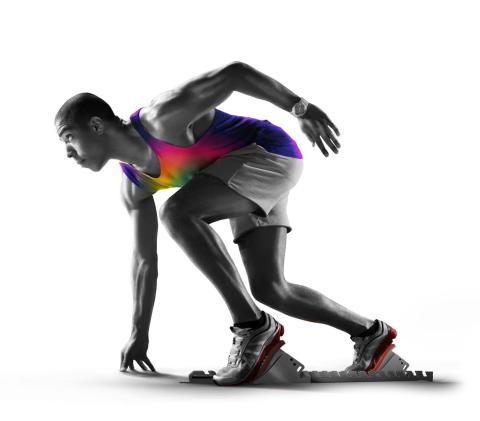 Speakers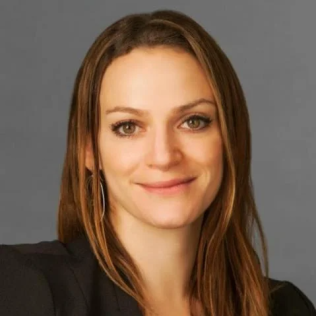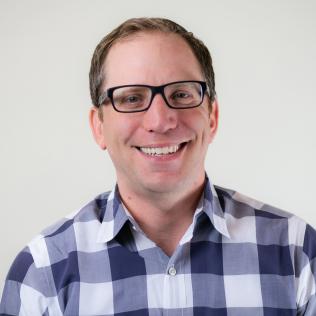 Boost Digital Marketing Success with an Agile Web Team
Register to get instant access to this webinar recording.