Automating Content Staging with Content Sync
Webinar Length: 55 Minutes
How content staging can accelerate the development
How agencies and their clients can make content reviews faster and more effective
How to test code updates and content updates in a single process
How Content Sync eliminates the need for content re-entry and reduces risk from content deployment 
Image
About This Event
Staging, previewing, and deploying content between numerous Drupal sites and to live instances is painful for developers, authors, site builders, and the entire web operations team. If you manage a lot of content, it just gets worse. It's fragile, manual "Copy&Paste" work that is time-consuming, a poor authoring experience, and often introduces unnecessary risk.
Top agencies know that staging content for clients — and clients staging content for their internal stakeholders — is a best practice. Done well, content staging accelerates content reviews and reduces the need for multiple review cycles by allowing clients and their stakeholders to see what a web page will look like once it's live.
However, implementing content staging can be time-consuming and often requires content re-entry. This makes it prone to human error and can result in additional rounds of QA prior to publication. That's where Pantheon's technology partner, Content Sync comes in. CEO Thiemo Müller and the team at Edge Box have developed an automated solution that seamlessly promotes content from a staging environment to the live environment and other test environments. They have eliminated all of the barriers to this best practice workflow, which means you get all the benefits without any of the pain.
Image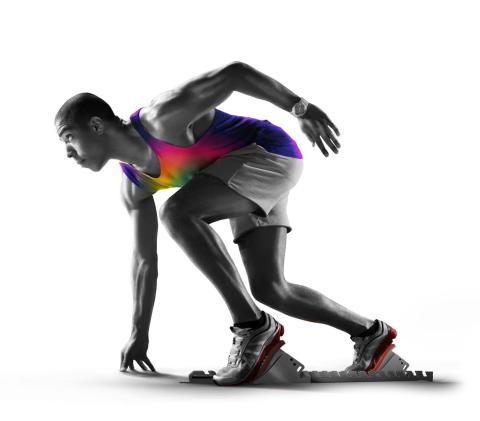 Speakers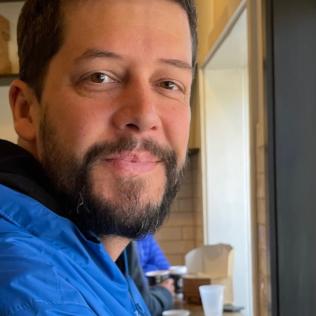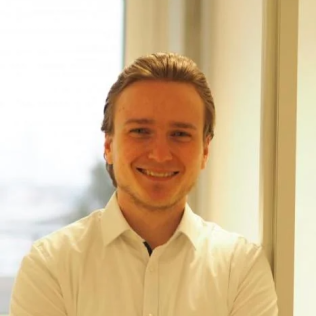 Automating Content Staging with Content Sync
Register to get instant access to this webinar recording.