Come hang out with us!
Pantheon Office Hours and Livestreaming
Join us live, learn, share and ask questions.
Image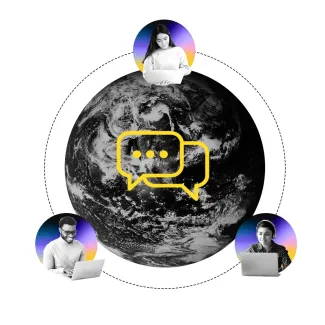 Image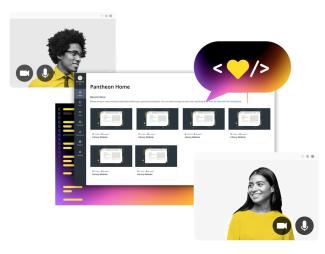 What Are Pantheon Office Hours?
One hour for you to ask questions about the Pantheon platform and how to make the most of it.
Are you trying out or using Pantheon and have a specific question about the platform or WebOps that you're curious about? Come ask us!
Our team holds Pantheon Office Hours every other Wednesday for an hour. There's no need to register. These sessions are first-come, first-served.

Check out our schedule below!
Pantheon Livestreaming
Watch WebOps in action as Pantheors explore the possibilities of WordPress, Drupal, and front-end frameworks.
On each livestream we dive deep into an area of website operations and bring new friends along for the ride. Find us on our YouTube channel and jump in the chat for a live and lively conversation.
Check out our schedule below!
Image
Image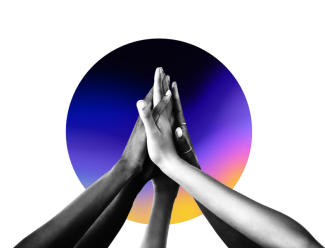 Upcoming Schedule
Open Office Hours or YouTube Livestreams on Wednesdays at 2pm ET / 11PT.