Pantheon powers the web, serving billions of pageviews a month.
The web is the world's most powerful communication tool. Our mission is to put this power in the hands of our customers by delivering the most complete, bulletproof, and creativity-enabling platform for professional website creation. We're building the world's best website operations platform—one that gives web teams all of the developer tools, hosting, scaling, performance, workflow, and automation they need to build awesome websites.
Who are Pantheors?
We are a mix of smart, passionate, and hardworking people who want to impact and do good in the world. Each employee feels empowered and inspired by our leadership team and each other. Our amazing, collaborative, thoughtful and inclusive culture is what makes us a great place to work.
What makes us unique?
We encourage everyone to bring their 'whole self' to work. We endeavor to hire people who love to collaborate and follow a mantra of 'no lone wolves'. Pantheon is a culture of 'we' and not 'me'.
Benefits for Your Work/Life Balance
For You
Full Health Insurance, flex work schedules, paid-parental leave, non-accrued PTO, 401k, training and development opportunities, and top-of-the-line equipment.
At Work
Catered lunches, an ever-flowing supply of coffee, kombucha on tap, Mothers Room @ HQ with top of the line equipment, community volunteer outings, and a dog-friendly office.
More Perks
Book and gym allowances, plus discounts on custom bicycles (our Founders also founded Mission Bicycle), cell phone bills, travel, and more.
We like where we work.
Pantheon's HQ is located in San Francisco's historic Chinatown neighborhood dating back to 1848 at the Sing Fat pagoda which was constructed in 1907. Each day, Pantheors commute to work on bike, foot, and trolley to get to our open concept office. Pantheon comes complete with bike parking, an outside terrace, standing and treadmill desks, and an ever growing library of vinyl records in our 3rd floor cafe.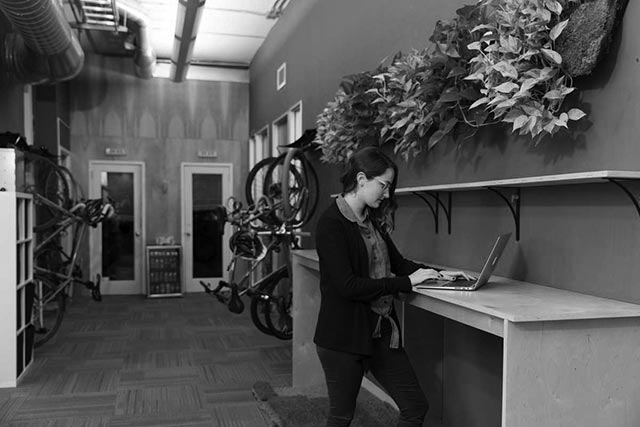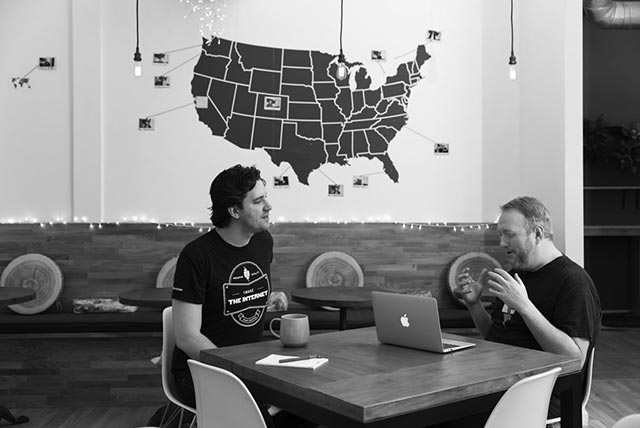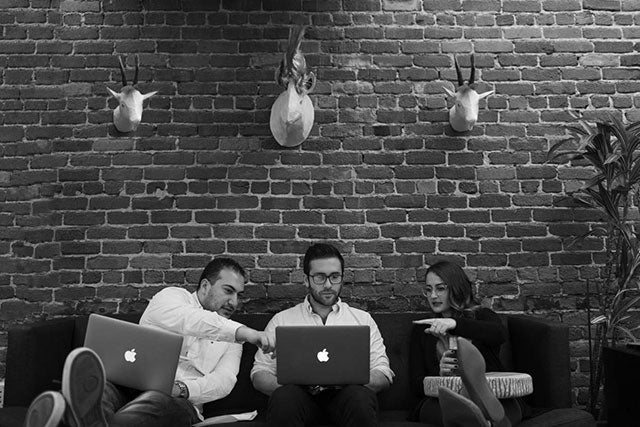 Pantheon Gives Back
We believe in improving our community by actively supporting non-profits throughout the Bay Area and beyond. Pantheon regularly organizes volunteer outings and sponsors programs like the Grace Hopper Celebration (GHC 19),  Techtonica, and Tech Equity.